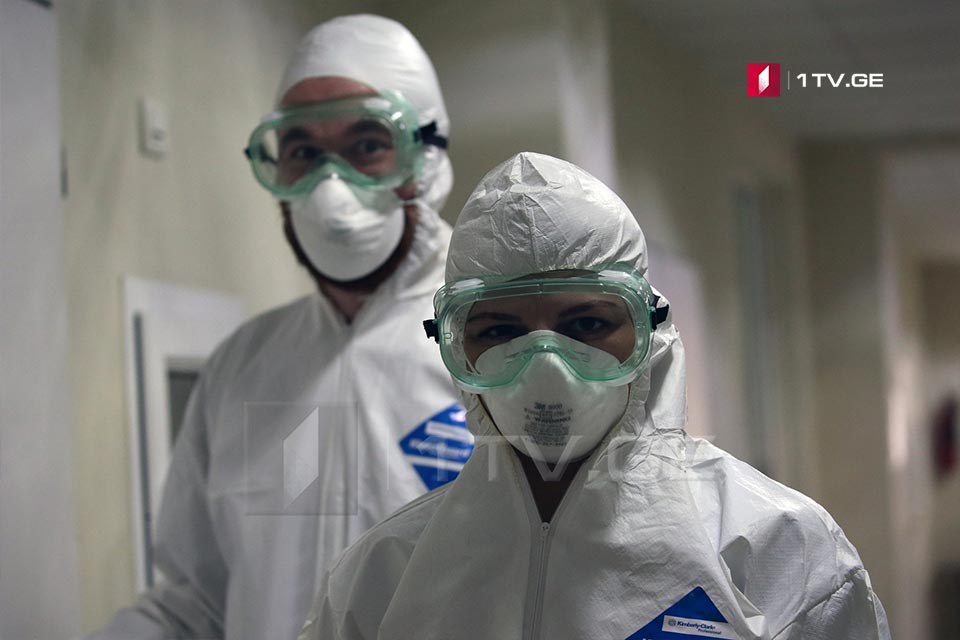 Georgian citizen returned from China discharged from Hospital of Infectious Diseases
One of the Georgian citizens, who has recently returned from China to Georgia and was hospitalized on February 13, has been discharged from Tbilisi Hospital of Infectious Diseases.
Marina Ezugbaia, Medical Doctor of the Hospital told journalists that the young woman had tested negative on novel coronavirus. According to Ezugbaia, the result of the test taken from the other Georgian citizen will become known later this afternoon.
A total of 15 patients remained placed at an isolated department of Tbilisi Hospital of Infectious Diseases from January 30 to present. None of the patients tested positive on coronavirus. Only one patient, aged 19, remains placed at the isolated department of the hospital.