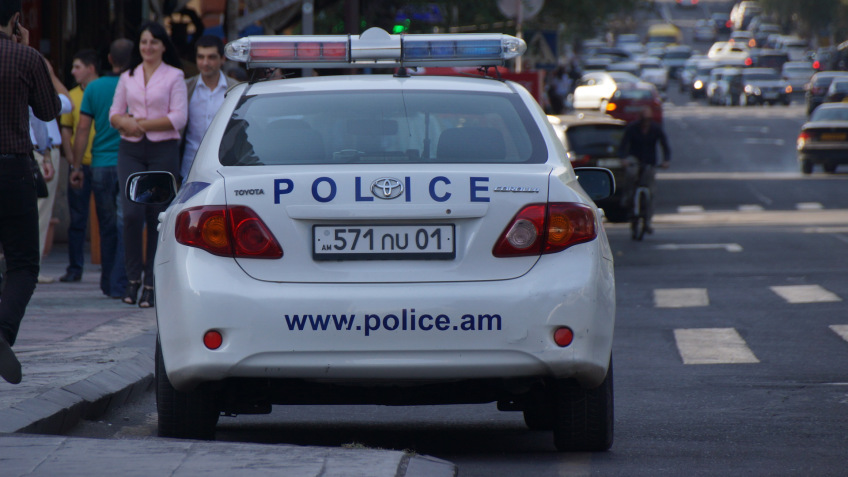 Georgian Ambassador's car robbed in Yerevan
Officers of the Criminal Intelligence Unit of the Police Department of Yerevan revealed a case of robbery yesterday (the car belonging to the Ambassador of Georgia to Armenia had been robbed).
According to Shamshyan.com, on the suspicion of committing the robbery, police officers took 22-year-old resident of Yerevan Gegham S. from Northern Avenue to the police station. It turned out that a day ago, Gegham S. had robbed the rearview mirrors of a Mercedes E220 (license plate number: 14 D 001) in the yard at 27 Tumanyan Street in Yerevan, as reported by News.am.
According to Gagik Shamshyan, the license plate number of the specified car is registered in the balance of the Embassy of Georgia in Armenia and is used for the Ambassador. The police are taking the necessary actions to find the robbed item. The special police operation has been named "Genatsvale."