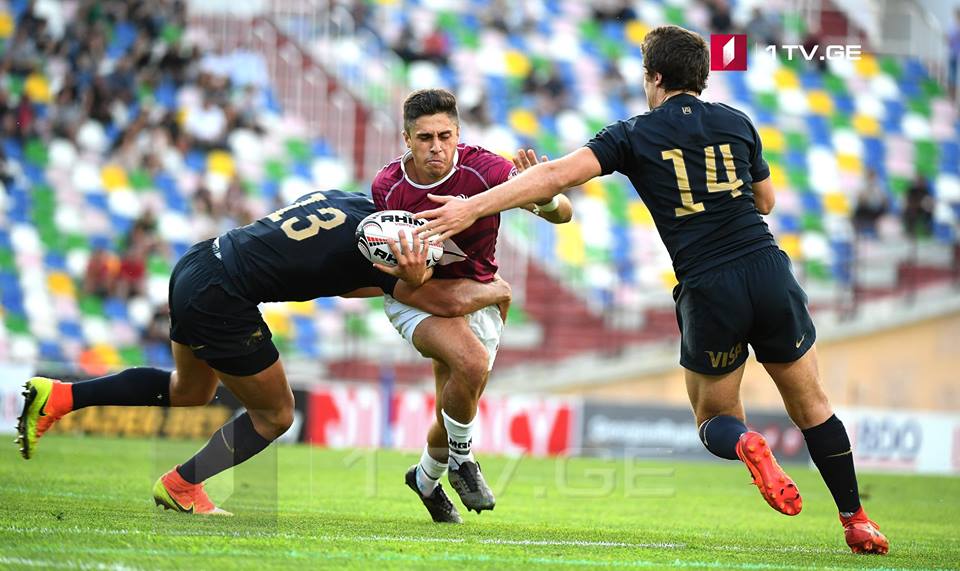 Georgia XV to play against Russian "A" in Krasnodar
The Georgian National Rugby Team "Borjghalosnebi" – Champions of 2019 Rugby Europe – will play a final march of the tournament against Russia on March 17. On March 16, Georgia XV will hold a match with Russian "A" in Krasnodar city.
According to the Rugby Union, the match is not official. Georgia XC was staffed in summer of last 2018. It defeated Argentina in the Summer Cup with the score 23:22. The team will play against England in June of 2019.