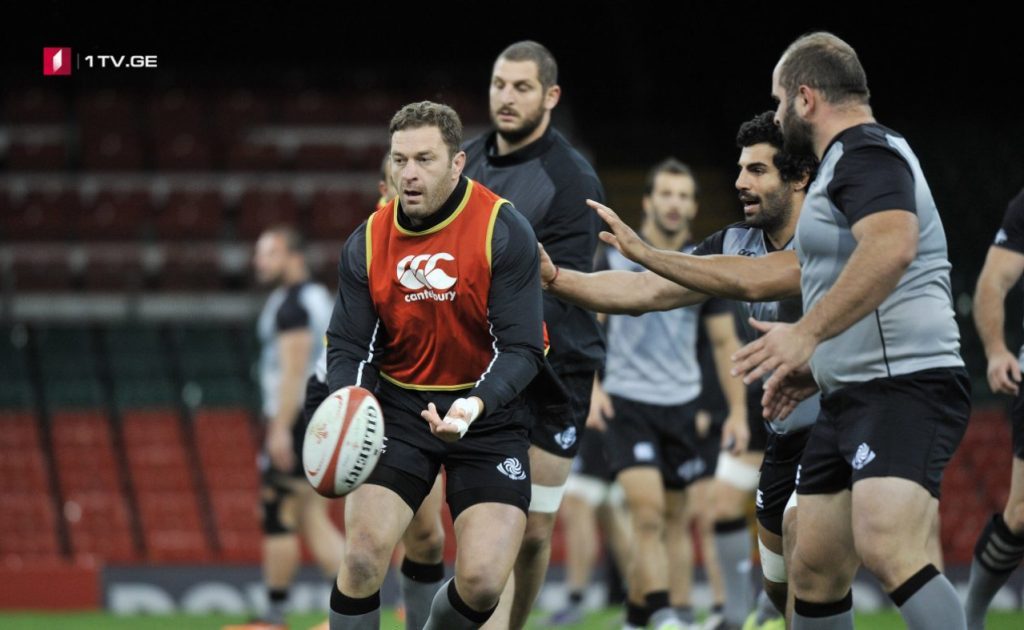 Georgia-Wales rugby match to be held in Cardiff today
Georgia's national rugby team will hold a match versus a team of Wales in Cardiff today.
'Georgian head coach Milton Haig has described this match as a World Cup final for his emerging side, a team now ranked above the likes of Italy, Tonga and Samoa.
This is a rare match in world rugby's shop window for The Lelos, a chance to stake a further claim for entry into the promised land of the Six Nations. Georgia have been knocking hard on the door for some time,' – walesonline.co.uk says.