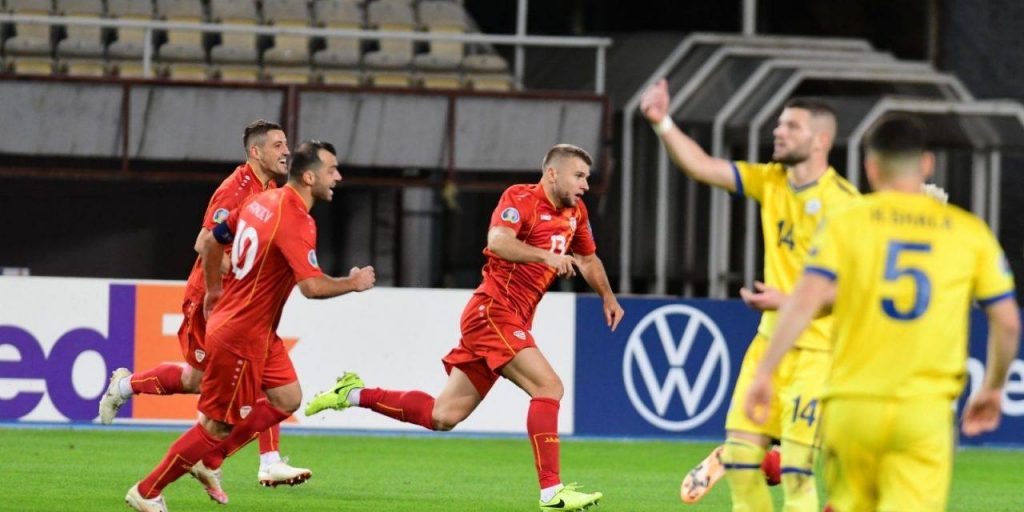 Georgia vs. North Macedonia in play-off final of UEFA EURO 2020
After the victory in play-off semi-finals, Georgia will now face North Macedonia in play-off finals of UEFA EURO 2020 on November 12. The match will be held at Boris Paichadze Dinamo Arena in Tbilisi.
The Georgian national football team defeated Belarus with the score 1:0 in the UEFA EURO 2020 play-offs in the Georgian capital of Tbilisi on October 8.
Georgia, which has 'proved a tough nut to crack in recent years', is among the 16 teams which participate in the competition's 'new-look play-offs' for the four spaces at UEFA EURO 2020, UEFA has reported.