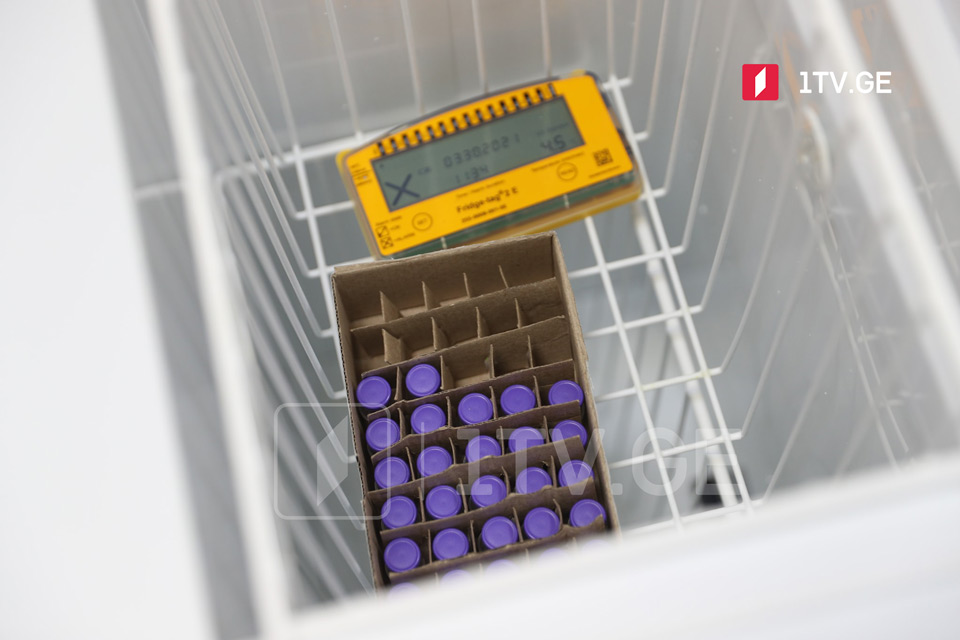 Georgia to secure delivery of one million Pfizer vaccines in stages
The Pfizer-​BioNTech vaccine one million doses will enter Georgia in stages starting from July. Georgian Prime Minister Irakli Garibashvili informed, having stressed the country would secure up to four million Pfizer shots by the end of the year.
"We have held successful negotiations with Pfizer and agreed on the delivery of one million doses. The contract is signed, the money is paid. Pfizer will start staggered delivery of the million doses from July. We expect to receive approximately four million doses in total by the end of this year, which will allow us to reach a target of 60 per cent of the fully vaccinated adult population in 2021," Irakli Garibashvili said.
Furthermore, Georgian PM informed that the US Government and President Biden decided to donate several hundred thousand doses of the Pfizer-​BioNTech vaccine to Georgia. Irakli Garibashvili promised to give more details of this donation later.
On top of that, Head of the National Center for Disease Control (NCDC) Amiran Gamkrelidze reported at the briefing at the governmental administration that citizens aged 16 and above would be admitted to the Pfizer-​BioNTech Covid-19 jabs.
One million Chinese Sinovac and Sinopharm vaccines arrived in Georgia on Friday. The government kicks off mass immunization on July 5.