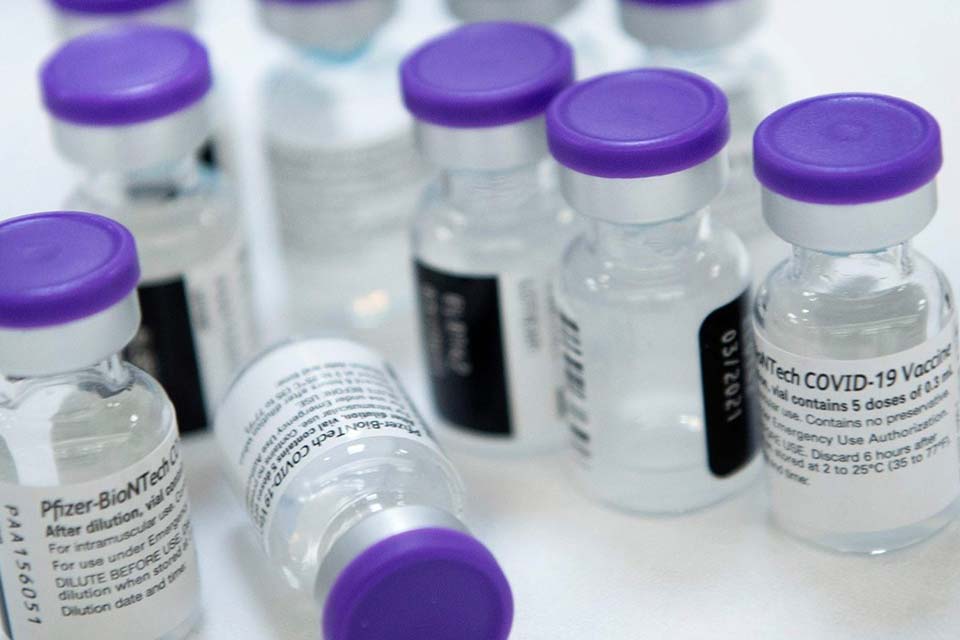 Georgia to secure 43,000 doses of AZ vaccine on May 6
Georgia will receive more than 43,000 doses of the AstraZeneca coronavirus vaccine on May 6, UNICEF Georgia briefed Georgian First Channel on Thursday.
Initially, the additional doses planned to enter the country on April 30, but due to technical issues, the process delayed.
On top of that, Georgia will get 100,000 doses of the Chinese Sinovac vaccine later today.
The vaccination with Sinovac starts on May 4.