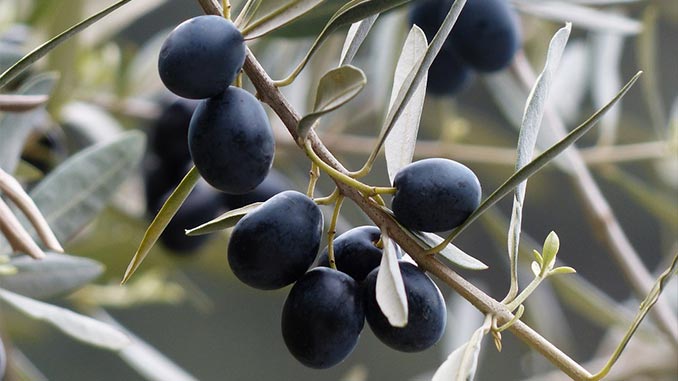 Georgia to host World Olive Tree Day
Georgia will host World Olive Tree Day and the 114th meeting of the International Olive Council on November 24-26.
The meeting, to be held with the support of the Georgian Environment Protection and Agriculture Ministry, will discuss challenges in the olive sector and future action plans. The largest olive producers from 43 countries will arrive in Georgia.
Georgia joined the International Olive Council in 2019 and chaired the Council from 2020.
World Olive Tree Day was proclaimed at the 40th session of the UNESCO General Conference in 2019 and takes place on 26 November every year.