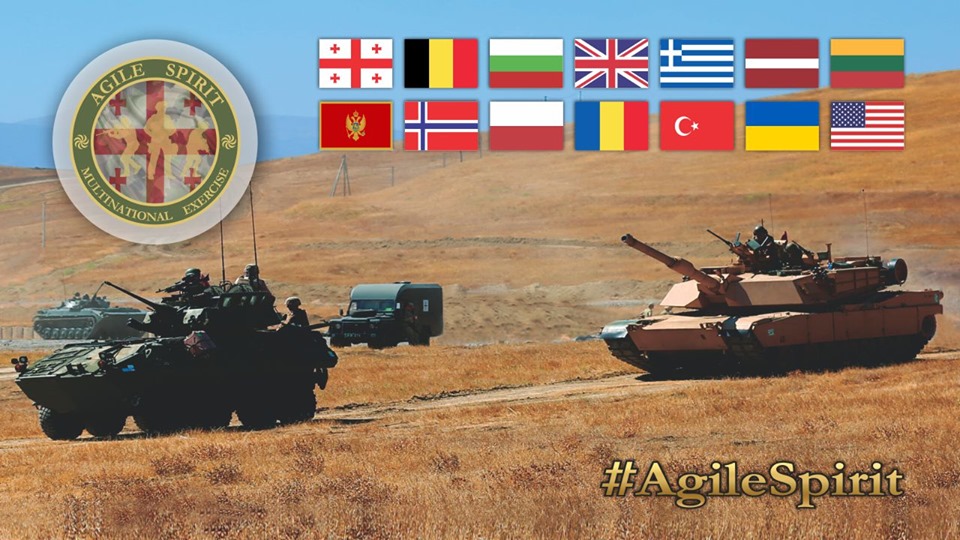 Georgia to host Multinational Military Exercise
Georgia will host the Multinational Military Exercise Agile Spirit 2019 from July 27 to August 9. The training will be launched at the base of the Second Infantry Brigade in Senaki, Samegrelo region.
The military training will be held for the 9th time in Georgia, according to Defense Ministry. The main message this year will be "Power is in Partnership."
Agile Spirit 2019 will take place in Senaki, Orpholo and Vaziani bases. More than 3000 military officers of NATO member and partner states will participate in the exercises.
The 14 countries will be involved in it: Georgia, US, United Kingdom, Latvia, Lithuania, Poland, Norway, Belgium, Bulgaria, Greece, Montenegro, Romania, Turkey and Ukraine.