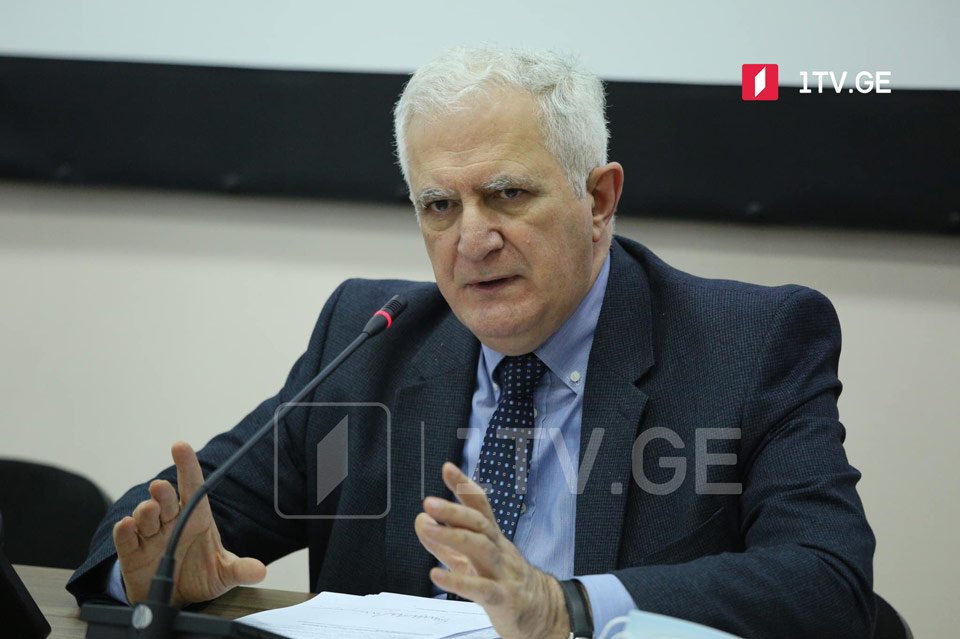 Georgia to expect three Covid-19 vaccine delivery in mid-July, NCDC Head says
Georgia will likely secure an additional batch of 43,000 jabs of AstraZeneca/Oxford COVID-19 vaccine in early July, said Head of National Centre for Disease Control (NCDC), Amiran Gamkrelidze.
Georgian Government actively communicates with other countries to get more vaccines, Gamkrelidze noted.
"Three different coronavirus vaccines, including two China-made jabs, will enter Georgia in mid-July. The vaccination pace will speed up. Up to 25,000 people should get the jab per day. On top of that, we plan to recommend the Medical Council to allow adults over the age of 16 to get the vaccine," he stated.
NCDC Head expects the number of Indian coronavirus variant will surge and likely become the dominant strain in the country.
Gamkrelidze urged holidaymakers to observe social distance rule at the beach amid the summer season.
"One will not contract the virus via water and sun tanning, but physical distancing is important. A face mask is not mandatory," he added.