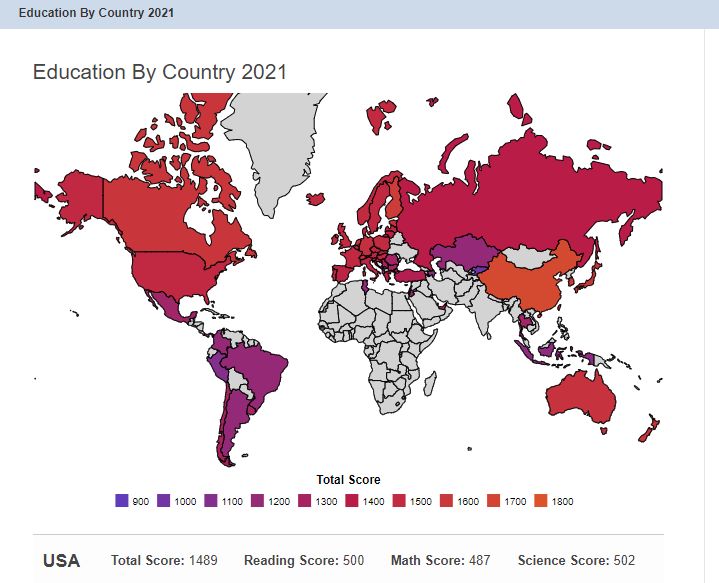 Georgia to be among nations with poor educational systems
Georgian educational system got on the list of the world's worst educational systems, based on the Education by Country 2021 report of the US Census Bureau World Population Review.
The report was prepared according to the data of the Organization for Economic Cooperation and Development (OECD). Georgia aligns with Burma, Central African Republic, Dominican Republic, Equatorial Guinea, Liberia, Libya, Monaco, Pakistan, Sri Lanka and Zambia. "This could be due to internal conflict, economic problems, or underfunded programs," the report reads.
Based on this list, Canada is the most educated nation. Over 56% of adults have continued their education past high school. Coming in second is Japan. Over 50% of adults in this country have completed some form of post-high school education. Falling right in behind Japan is Israel, with 49.9% of adults with higher education.
Other nations that were ranked highly in education based on this data include Korea, United Kingdom, United States, Australia, Finland, Norway and Luxembourg.