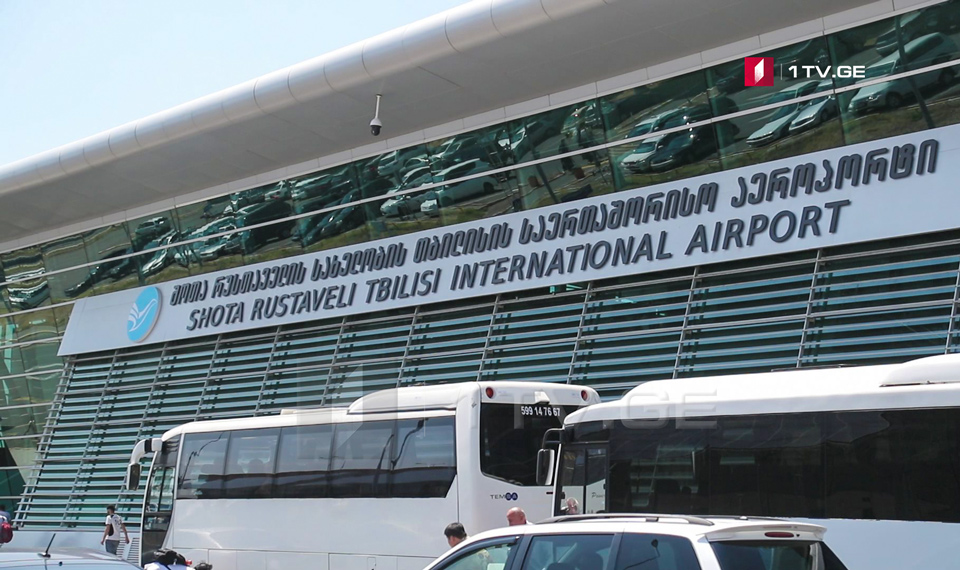 Georgia considers the cancellation of direct flights from China
Direct flights from China to Georgia have suspended for the time being, Health Minister Ekaterine Tikaradze stated earlier today.
"At today's meeting, the Ministry will discuss the cancellation of the next flights from China," Tikaradze stressed.
The Minister noted that the recommendations are being given to the passengers at the Tbilisi International Airport.
Ekaterine Tkaradze denied the information that doctors are refusing to work at the airport because of the lack of proper equipment.
Health Minister added that the Ministry has not given any recommendations to government regarding the trade restriction.
The coronavirus has killed 80 people in China, the head of the World Health Organisation said at the special meeting with officials in Beijing on Monday. More than 2,000 people have been infected.