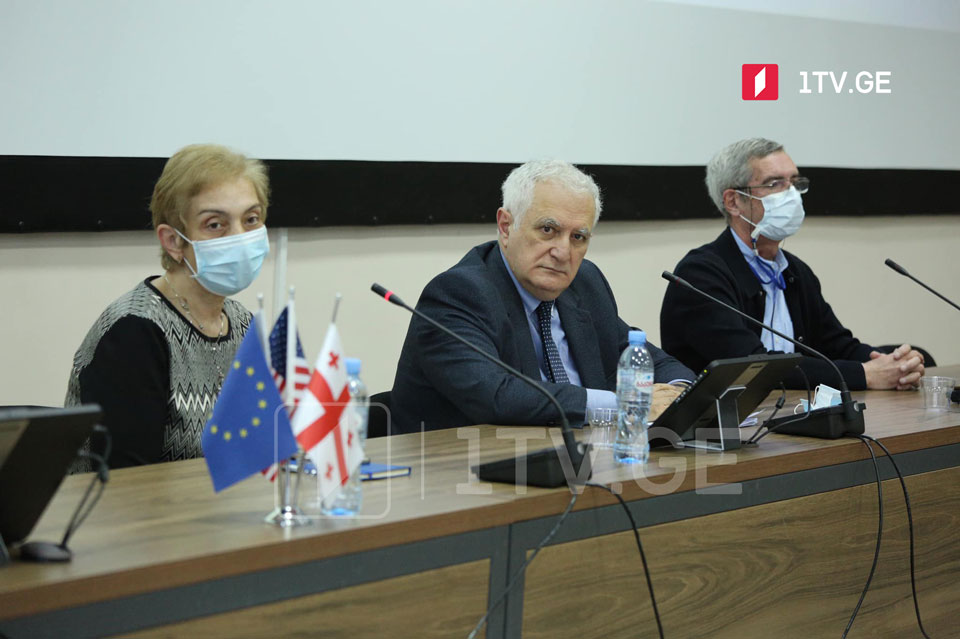 Georgia reports 34 COVID-19 vaccine side effects
34 people experienced side effects from the COVID-19 vaccines, Georgian National Centre for Disease Control and Public Health (NCDC) reported on Monday.
NCDC Head Amiran Gamkrelidze said seven persons out of 34 had serious side effects while the rest were mild.
As of today, 20, 622 people got the coronavirus jab.