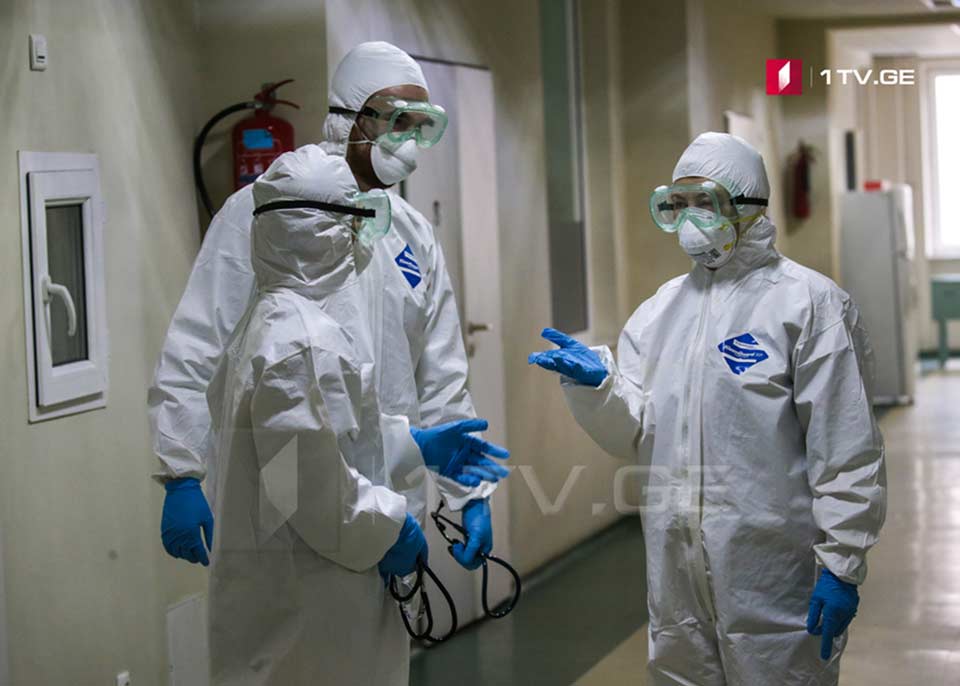 Georgia reports 2 970 new COVID-19 cases, 2 348 recoveries
Georgia has reported 2 970 new coronavirus cases – the data has recently been updated on stopcov.ge, a special webpage created by the Georgian government.
The 2 348 patients recovered from the virus in the last 24 hours. Twenty-two more patients died of the virus in the country.
The total number of confirmed cases is 63 650. The number of recovered patients reached 47 390. The virus-related death toll stands at 521.
The 4 709 people continue medical treatment at hospitals and 3 066 at COVID hotels. The 41 people are brought from abroad.