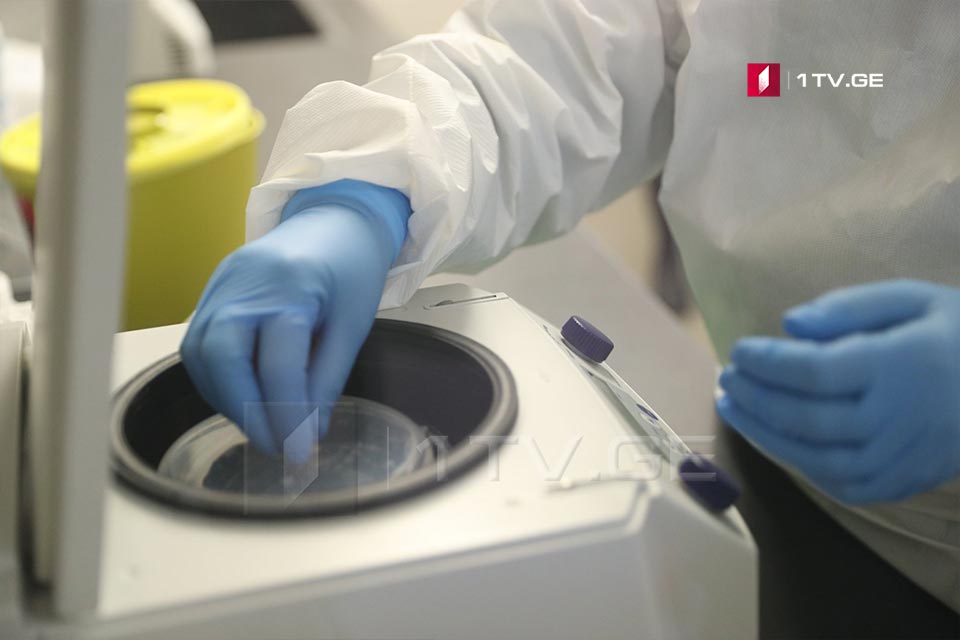 Georgia reports 15 new COVID-related deaths
15 people died of coronavirus in the past 24 hours in Georgia, increasing the death toll to 253.
On top of that, Georgia has reported 1 731 new coronavirus cases, and 2 197 recoveries today, according to stopcov.ge, a special webpage created by the Georgian government.
In total, Georgia's coronavirus cases increased to 33 858. The number of recovered patients reached 14 829. The virus-related death toll stands at 253.
Currently, 3 507 people remain in quarantine, 4 022 persons are under medical observation and 2 344 more at COVID hotels.