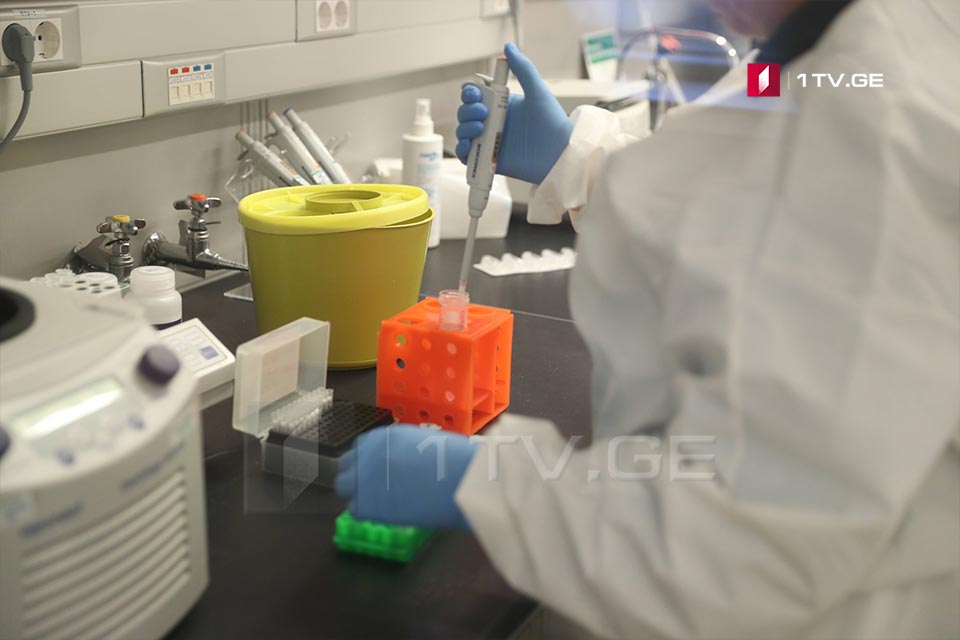 Georgia reports 15 new cases of COVID-19, 3 recoveries
Georgia reported 15 new cases of novel coronavirus (COVID-19), bringing the total number of infected persons to 1321, according to National Center for Diseases Control and Public Health.
The 3 more patients have recovered from the novel virus in the last 24 hours, taking the total number of cured patients up to 1088.
The 17 patients died of COVID-19 in the country. 41 people are brought from abroad for medical treatment.
Currently, 7597 people remain under quarantine and 261 more – under medical observation.