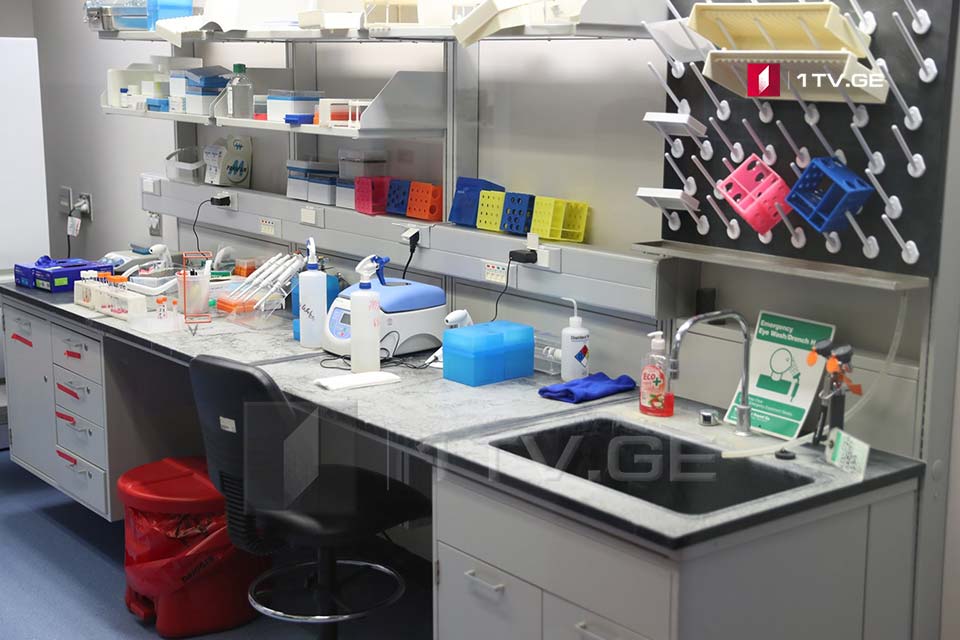 Georgia records six new deaths of coronavirus
Six patients died of coronavirus in the past 24 hours, bringing the death toll to 178.
As of today, Georgia has reported 1 595 new coronavirus cases and 398 recoveries.
In total, Georgia's coronavirus cases increased to  22 803. The number of recovered patients reached 9 401.