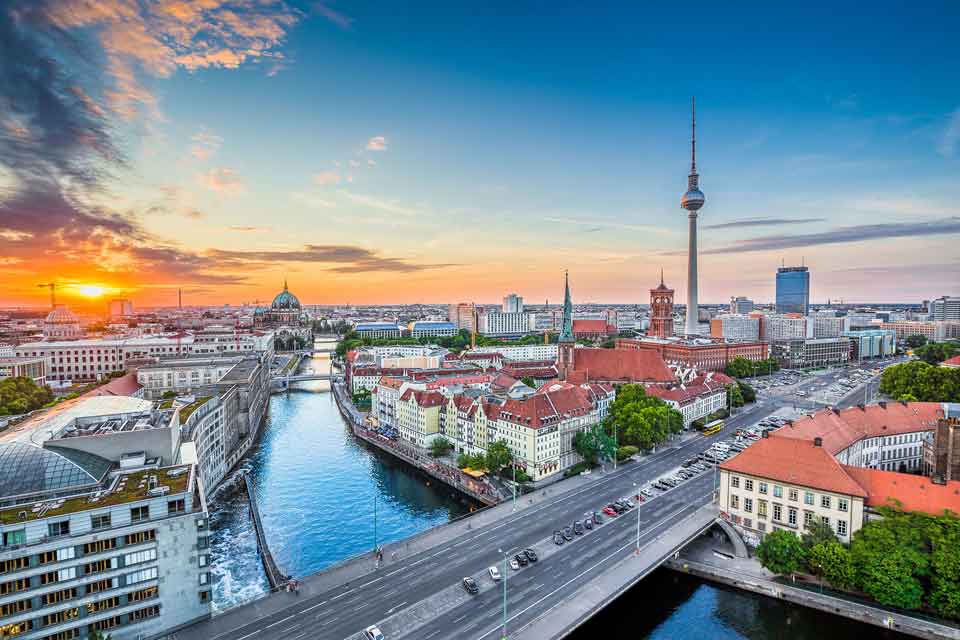 Georgia on 10th place with number of asylum seekers in Germany
Georgia is on 10th place with the number of asylum seekers in Germany this year.
According to the Federal Bureau of Migration, 2953 citizens applied to Germany for granting asylum in January-September. The majority of applications were not satisfied. The number of applications in the same period of 2018 was 3257.
A total of 127 917 people asked for asylum from Germany in 2019 out of them 31 436 – from Syria. Iraq, Turkey, Nigeria, Afghanistan, Iran, Somalia and Eritrea are in the top-10 countries.