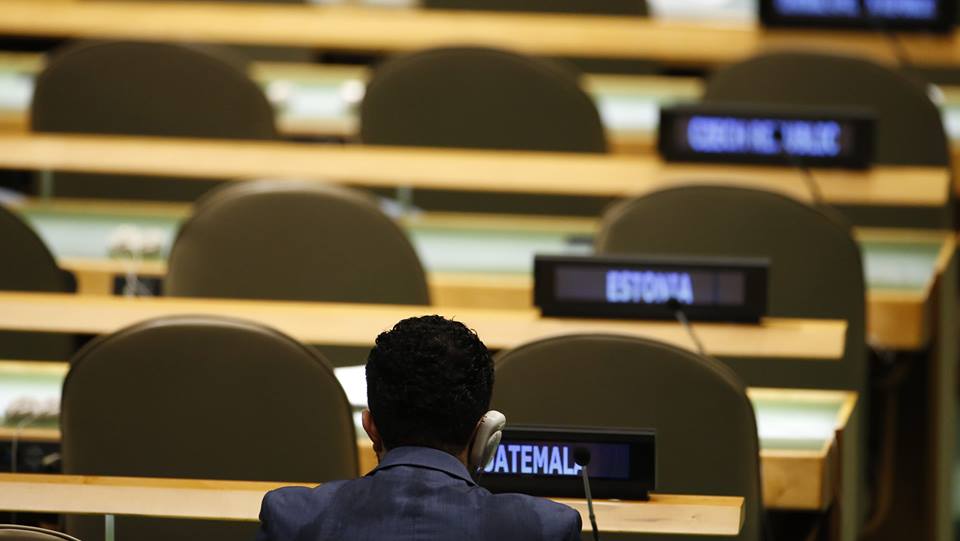 Georgia does not participate in UN voting over Jerusalem status
The Georgian delegation did not participate in voting for the status of Jerusalem at the United Nations General Assembly session yesterday.
UN-member states have adopted the resolution with 128 votes in favour, 9 against and 35 abstention. The resolution contradicts to the United States President Donald Trump's decision on announcing Jerusalem as the capital of Israel.
US Ambassador to UN Nikki Haley thanked Georgia and other countries "for not falling to the irresponsible ways of the United Nations".