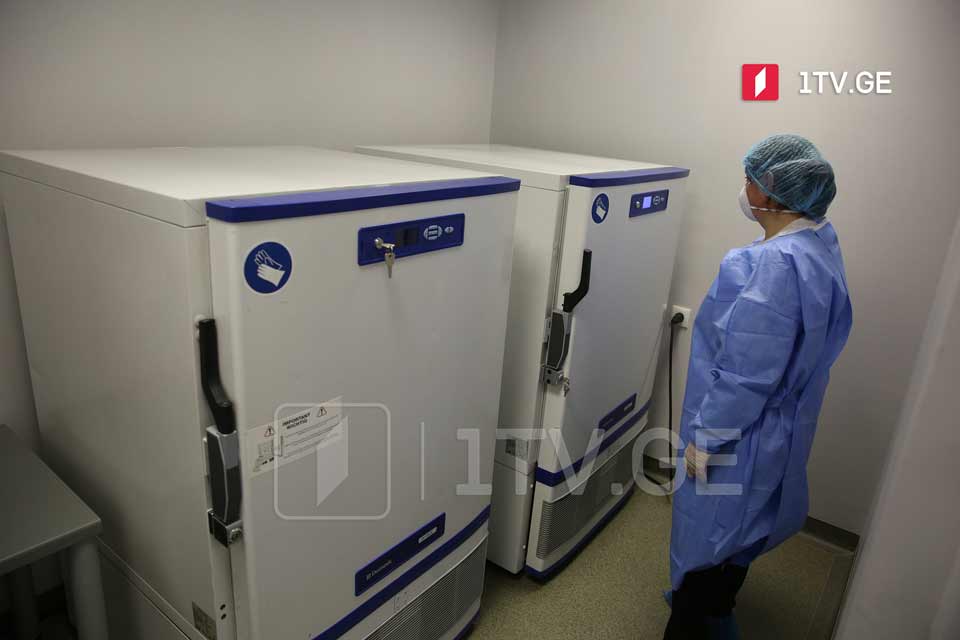 Georgia needs almost 4 mln COVID-19 vaccine shots in 2021
To achieve the immunization goals in 2021, Georgia needs 3,979,300 shots of COVID-19 vaccine, the country's National Vaccine Action Plan reads.
The Georgian citizens over 18 years of age will get the shots. The risk-groups include medical staff (46,420 people), followed by the nursing-home beneficiaries, and workers (1,560 people), citizens aged 75 (136,080 people), citizens aged 60 to 75 (197,510 people), essential workforce (108,224 people), persons aged 55 to 64 (287,040 people), and citizens aged 18 to 54 with underlying diseases (53,640 people).
The Pfizer vaccine that must be kept frozen around minus 80 degrees Celsius would be distributed to Georgia's capital Tbilisi, Adjara's capital Batumi and Kutaisi in western Georgia, Deputy Minister of Health of Georgia, Tamar Gabunia, noted.
Georgia also considers purchasing Moderna and other approved COVID-19 vaccines, she added.
Earlier today, the Georgian government approved the country's National Vaccine Action Plan.