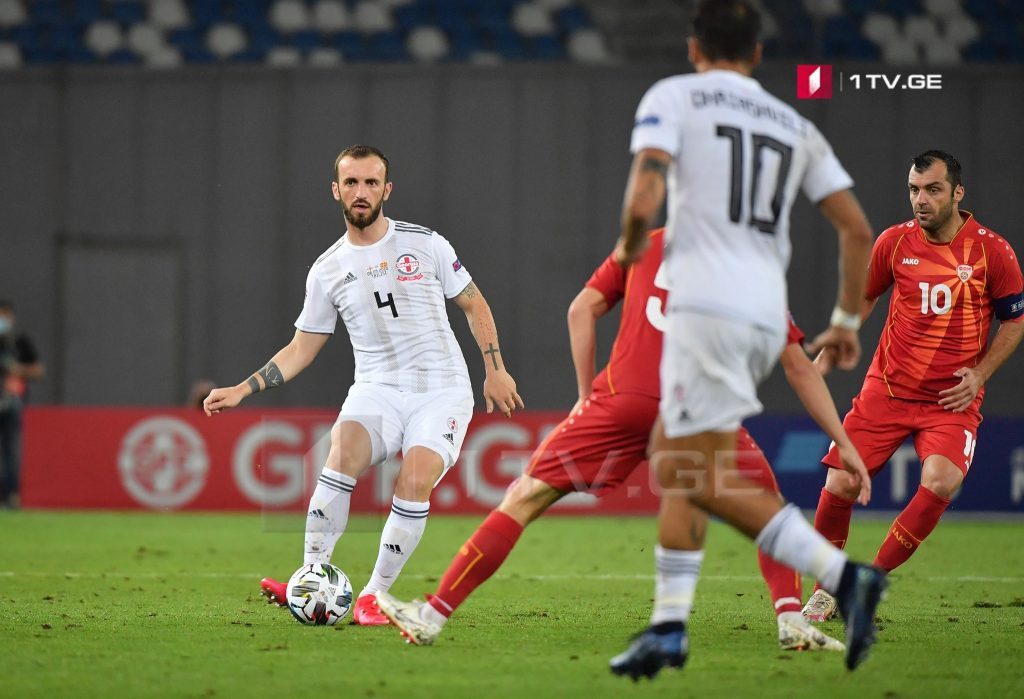 Georgia national football team advances in FIFA rating
The International Football Federation (FIFA) has published an updated ranking of national teams.
After two matches in the Nations League, Georgia national football team has advanced by 2 steps and with 1274 points, took the 89th place.
Earlier, Georgian national team won a victory over Estonia with a 1:0 score and match between Georgia and North Macedonia ended in a draw 1:1.