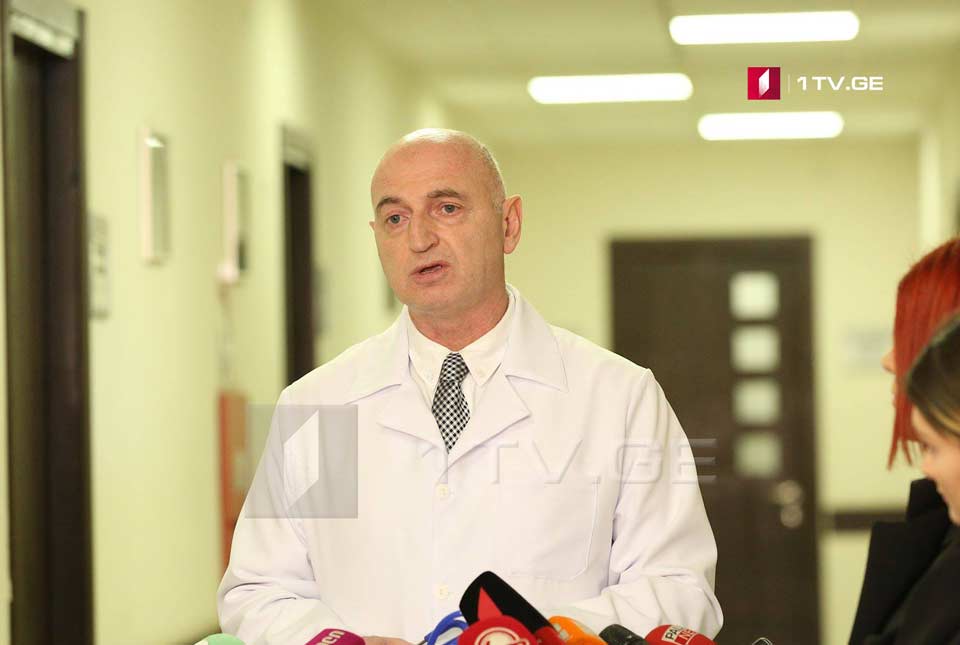 Georgia may use Sinopharm before WHO approval
Georgia may allow utilization of the Chinese Sinopharm coronavirus vaccine before World Health Organization (WHO) approval. Ivane Chkhaidze, Head of the Georgian National Group of Technical Immunization Advisers, explains that it will happen if WHO extends the vaccine authorization term by requesting additional documents.
"It will prolong the process for at least a month, which is quite a long time for Georgia. I consider the use of Sinopharm permissible, as it already has the approval of a strict regulator in Hungary.
The WHO advises using a vaccine that has the recognition of any strict regulator. The list of reliable countries by WHO includes Hungary," Chkhaidze said.
He explained that Georgia would reject the Chinese vaccine only if WHO questions its credibility and officially recommends not to use it.
"It is practically impossible, as this vaccine has already undergone testing of many strict regulators," he added.
Georgia secured 100,000 Chinese Sinopharm coronavirus vaccine on April 3. The country pledged to start to use it after the WHO approval, which is likely in mid-April.