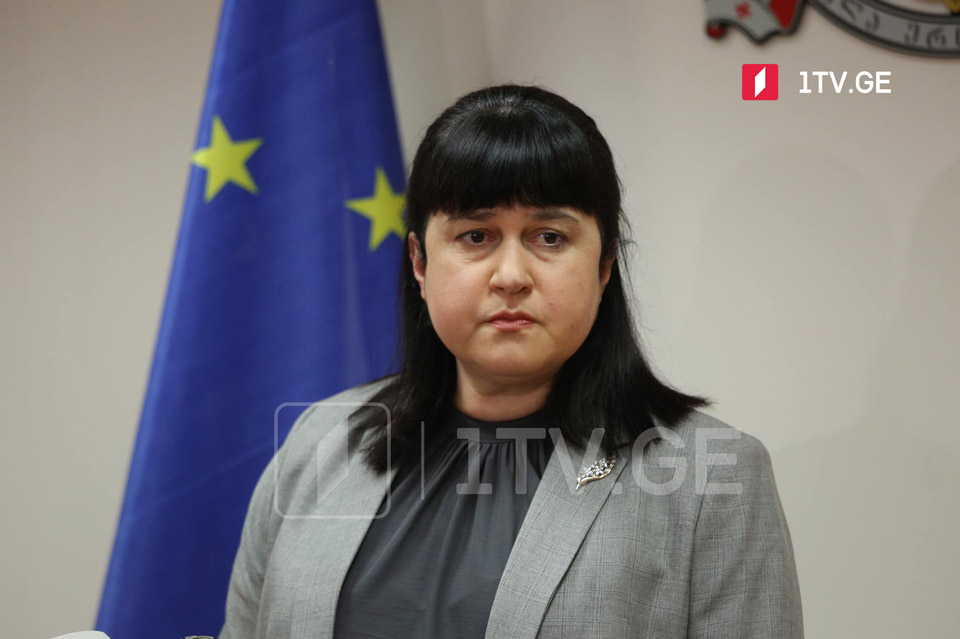 Georgia may kick off Sinovac rollout before WHO approval
Georgia may kick off the Chinese Sinovac vaccine rollout before the WHO approves its use, Deputy Health Minister Tamar Gabunia declared on Wednesday.
Gabunia claims the World Health Organization (WHO) has published a positive interim report on Sinovac and its benefits.
Gabunia believes the inoculation should speed up and expand amid epidemiological risks.
"The Vaccination Council will review this issue again. When vaccination with Chinese Sinopharm completes, we may start administering Sinovac before WHO approves it. The World Health Organization is actively considering the authorization of both Chinese vaccines," she added.
Gabunia expects the coronavirus cases in Georgia may peak in the middle of May. However, she says the hospitals are equipped to admit coronavirus patients.