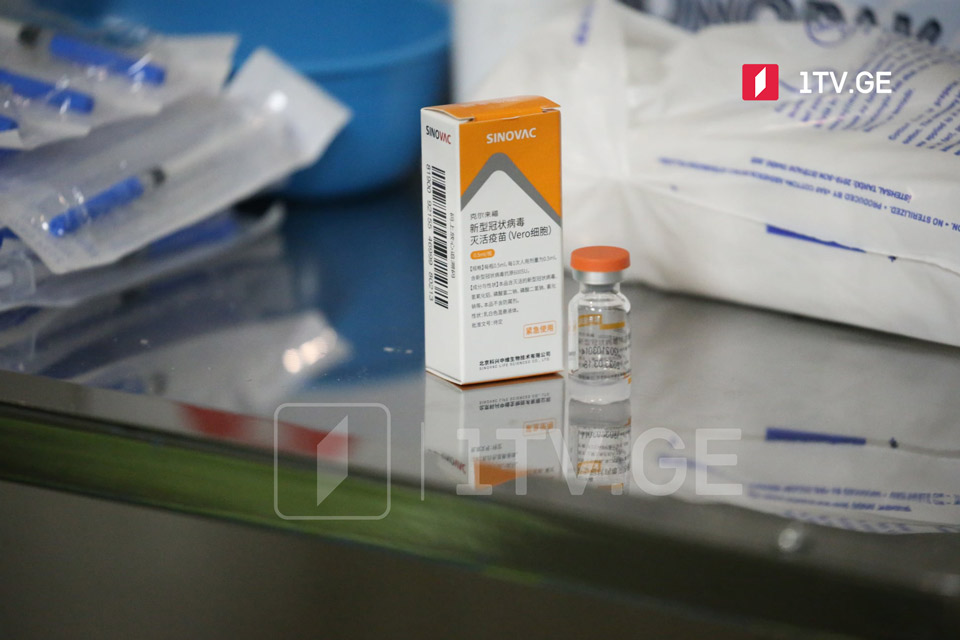 Georgia kicks off rollout of second Sinovac jabs
Effective today, Georgian citizens will be able to register for the second dose of the Sinovac vaccine. Georgian Ministry of Health reported on Thursday.
Second dose covid vaccine booking is available at the web platform  booking.moh.gov.ge and by phone 1522.
The World Health Organization (WHO)  approved a COVID-19 vaccine made by Sinovac Biotech (SVA.O) for emergency use listing.
China gifted 100,000 doses of the Sinovac vaccine to Georgia on April 29. Georgia kicked off vaccination with the Sinovac jab on May 24.