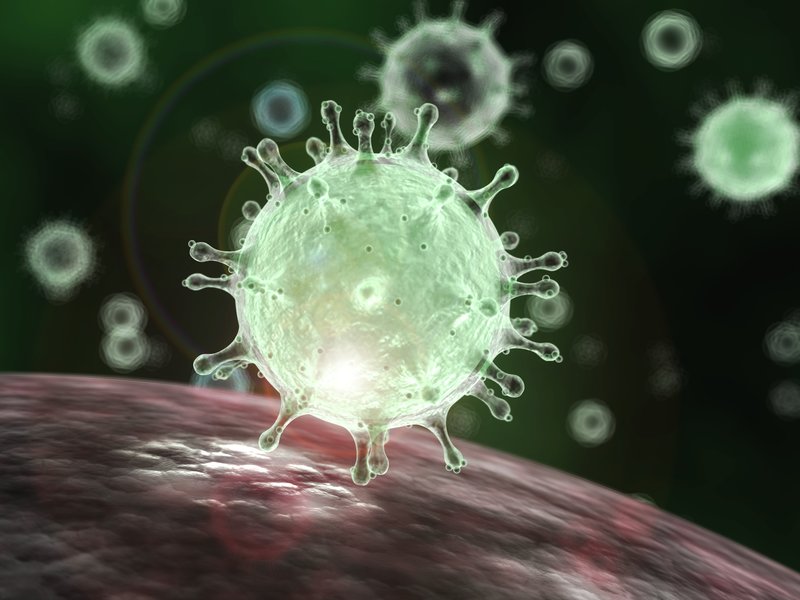 Georgia in Green, low risk zone for spread of coronavirus
Amiran Gamkrelidze, Head of the National Center for Diseases Control and Public Health said that Georgia is in the Green, low-risk zone for the spread of coronavirus and there is no ground for panic.
According to Gamkrelidze, there is a risk of importing the virus from China but Georgia does its best to prevent the infection. The algorithm is elaborated by the World Health Organization and the text is translated into three languages to be distributed for incoming tourists especially from China.
Four medical institutions – Hospitals of Infectious Diseases in Tbilisi, Kutaisi, Batumi and Zugdidi – are ready to provide medical assistance to persons who are detected with symptoms of fever, headache, sore throat, breathing difficulties and coughing.
China announced the emergency mode on Friday as the number of confirmed cases of the new coronavirus rose to 830 and the death toll hit 26.
On the eve of the country's biggest holiday, the Lunar New Year, transportation was shut down in at least 10 cities, affecting about 33 million people in total.
The World Health Organization on Thursday declined to declare the virus a global public health emergency, saying it was still too soon to take that measure.