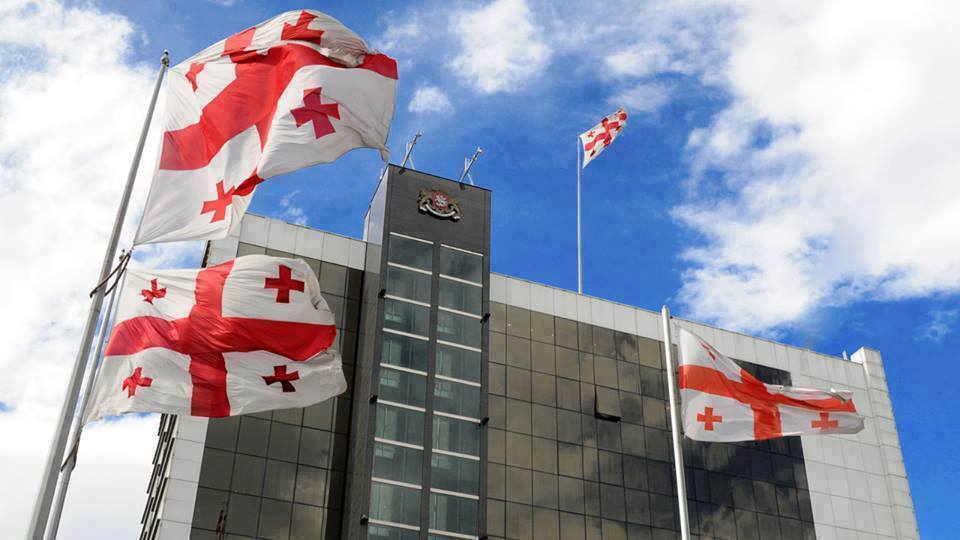 Georgia and France sign contract on purchase of anti-aircraft management and control system
Georgia and France are moving to the next stage of cooperation in the field of air defense. As the Ministry of Defense informed, the Ministry signed an important contract with the French side on the purchase of anti-aircraft management and control system.
The agreement was signed during the visit of Levan Izoria, Georgian Defense Minister to the French Republic. According to Izoria, the directions set forth in the contract provide opportunities for integration into NATO's unified management and control system in the future.
"This will greatly enhance our country's defense capabilities in the air defense component, which is an important guarantee for the protection of our airspace and thus for protection of every citizen of Georgia", – the Minister of Defense of Georgia reported.
Within the framework of the visit, an official reception ceremony was held for the Minister of Defense at the residence of the French Armed Forces, after which Levan Izoria and his French counterpart signed a technical agreement on logistical support for the military contingent involved in the EU training mission in the Central African Republic.