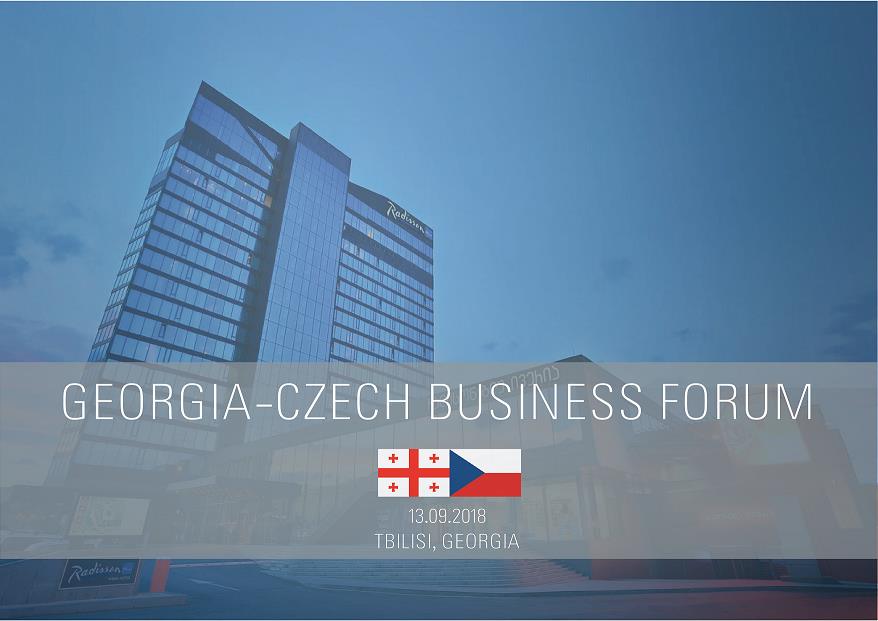 Georgia-Czech Business Forum to be held in Tbilisi
Georgia-Czech Business Forum will be held in Tbilisi on September 13. According to Trade Chamber, establishment of communication between businesspersons of the two countries and deepening of economic and trade relations between Georgia and Czech Republic is the purpose of the forum.
Bilateral meetings between representatives of Georgian and Czech companies will take place within the framework of the business forum. The 21 Czech companies from logistics, medical tourism and infrastructure sectors will be represented.
President of Georgian Trade Chamber Nino Chikovani, Deputy Minister of Economy and Sustainable Development Ekaterine Mikabadze and Minister of Industry and Trade of Czech Republic Marta Novakova will open the forum.