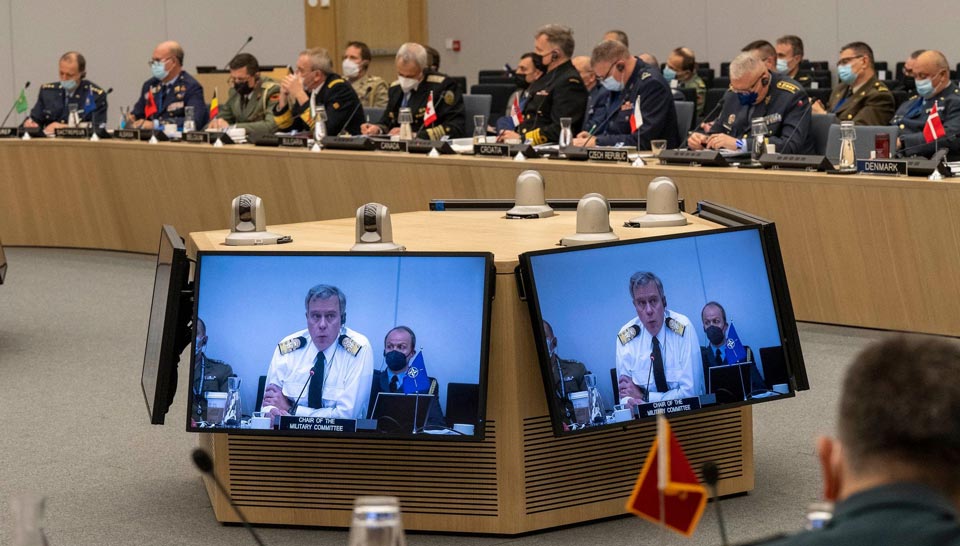 Georgia carried out impressive reforms, Chair of NATO Military Committee said
Georgia has carried out impressive reforms amid security challenges, said Chair of the NATO Military Committee, Admiral Rob Bauer, on January 13, during a virtual press conference following the two-day meeting of the Military Committee in Chiefs of Defence session.
"With similar security challenges, Georgia has also carried out impressive reforms while enhancing its defence capabilities through the Substantial NATO-Georgia Package," Bauer said.
According to him, the Substantial package was enhanced to improve the interaction between Georgia and the different parts of its command structure, strengthen its maritime component, and focus more on resilience.
As Bauer said, both Ukraine and Georgia enjoy unprecedented NATO support.
"Both Partners are benefitting from unprecedented support and assistance from NATO. We want to ensure they have all the necessary tools to not only ensure their own security but also further contribute to European security. Finally, in both sessions, we reiterated NATO's unwavering support for Ukraine's and Georgia's territorial integrity and sovereignty," said Rob Bauer.