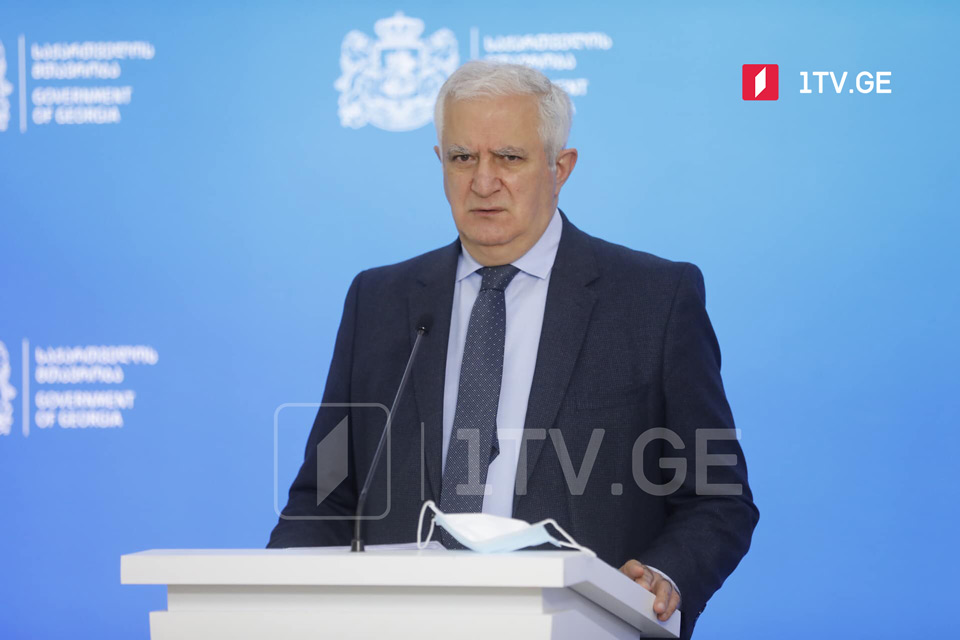 Georgia announces restrictions over Omicron covid variant
Amid the new coronavirus variant, people arriving from South Africa, Botswana, Zimbabwe, Namibia, Lesotho, Eswatini, Malawi, Mozambique will have to complete a 14-day supervised quarantine on arrival, Head of National Centre for Disease Control (NCDC), Amiran Gamkrelidze, said on Sunday. Moreover, they have to present negative PCR test result.
Preliminary evidence suggests an increased risk of reinfection with this new variant, Gamkrelidze noted. He added that a number of studies should be conducted to evaluate how aggressive Omicron is.
According to the World Health Organization (WHO), Omicron (B.1.1.529) was first reported to WHO from South Africa on 24 November 2021. It said, "this variant has a large number of mutations, some of which are concerning."