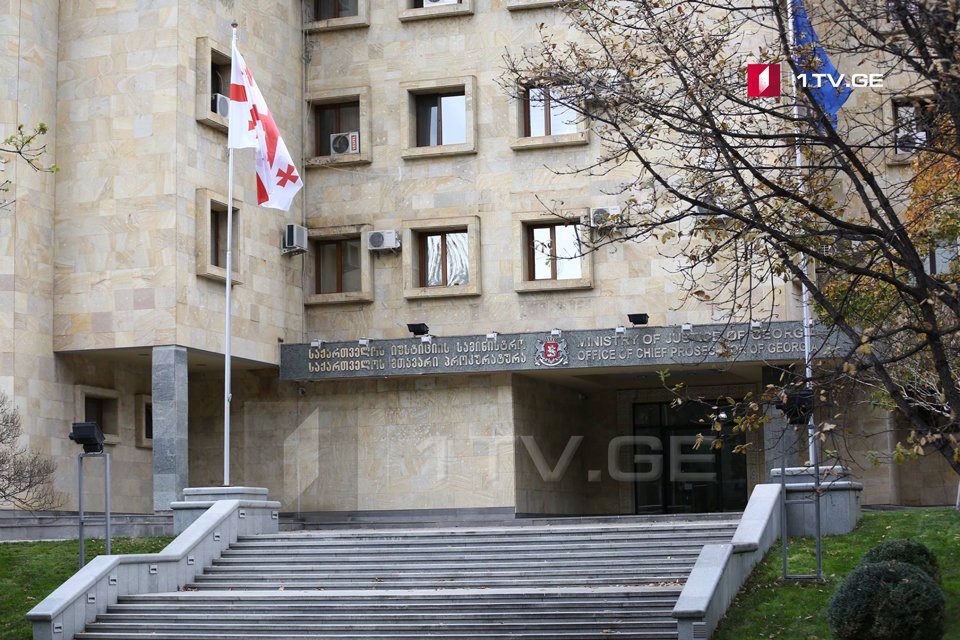 General Prosecutor's Office files charges against Member of City Assembly
The General Prosecutor's Office of Georgia filed charges against Ilia Jishkariani, a member of Tbilisi Sakrebulo (City Assembly).
Jishkariani, as Majoritarian (single mandate) deputy from Isani district, has been charged for sexual and physical assault of Tamta Todadze, a specialist of Isani Representative Office on September 30, 2019.
The case has been opened under Point B, Part II of Article 138 of Criminal Code of Georgia. Ilia Jishkariani was introduced charges at New Hospitals where he was transferred and placed several days ago.