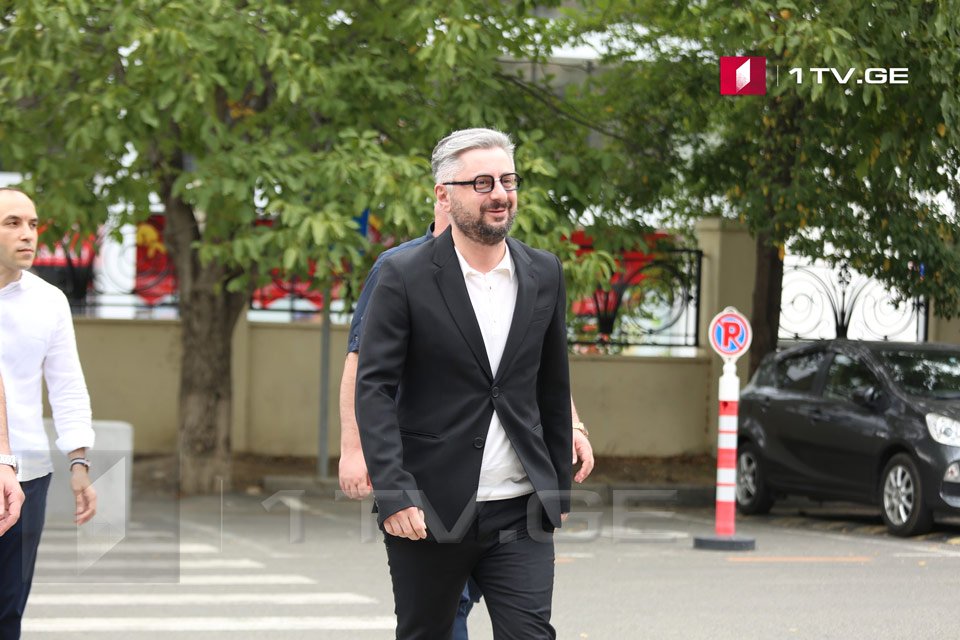 General Prosecutor's Office filed new charges against Nika Gvaramia
The General Prosecutor's Office of Georgia has filed new charges against the former Director-General of Rustavi 2 TV Company Nika Gvaramia.
As the statement released by the Prosecutor's Office notes, Gvaramia has been charged for large-scale embezzlement of the property of Rustavi 2 broadcasting company, which he committed in agreement with a group, by abusing his power, as well as for commercial bribery and production/use of counterfeit official documents, which caused significant damage.
In addition to Nika Gvaramia, charges were filed against Kakha Damenia, the former financial director of the channel and Zurab Iashvili, director of Intermedia Plus.
Nika Gvaramia, Kakhaber Damenia and Zurab Iashvili have been summoned to the Prosecutor General's Office of Georgia today with regard to the new charges.