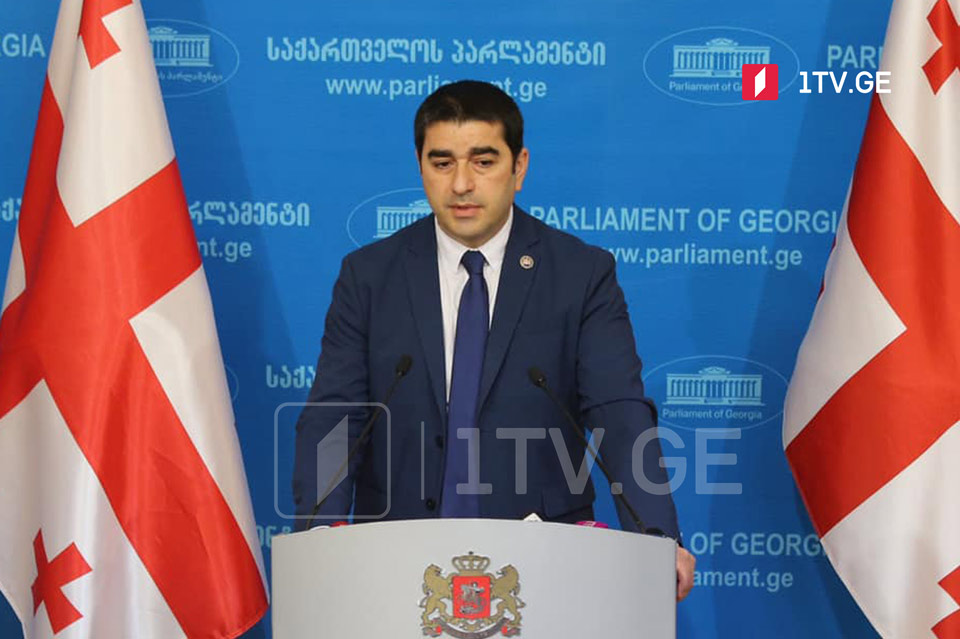 GD to decrease electoral threshold
The ruling Georgian Dream (GD) party agrees to lower the electoral threshold from 5 to 3 percent, MP Shalva Papuashvili declared on Thursday.
"We back this proposal if the appropriate number of MPs will take up their mandates in the parliament. We are ready to discuss lowering the electoral threshold to 3 %," Papuashvili stated.
"As to the snap elections, the opponents are wasting the breath. There is no evidence for the snap elections to be held. We don't consider early elections, but if a 1% fault is confirmed, then we will schedule them," Papuashvili said.
MP noted that the GD has been waiting for the OSCE/ODIHR report on the October 31 elections and then would send it back to them for recommendations.
He vowed that the working group on electoral reform would continue working to improve the project.
MP Papuashvili also echoed the opposition's decision to change the rally format. MP believes this move is not a concession but a political responsibility.
The opposition announced a change in the rally format on Wednesday. Instead of picketing the Government Administration, the protesters will drive in columns from Republic Square in Tbilisi to Rustavi prison, where UNM Chair Nika Melia is confined.
They also postponed a rally on March 13. It will be held on March 20.