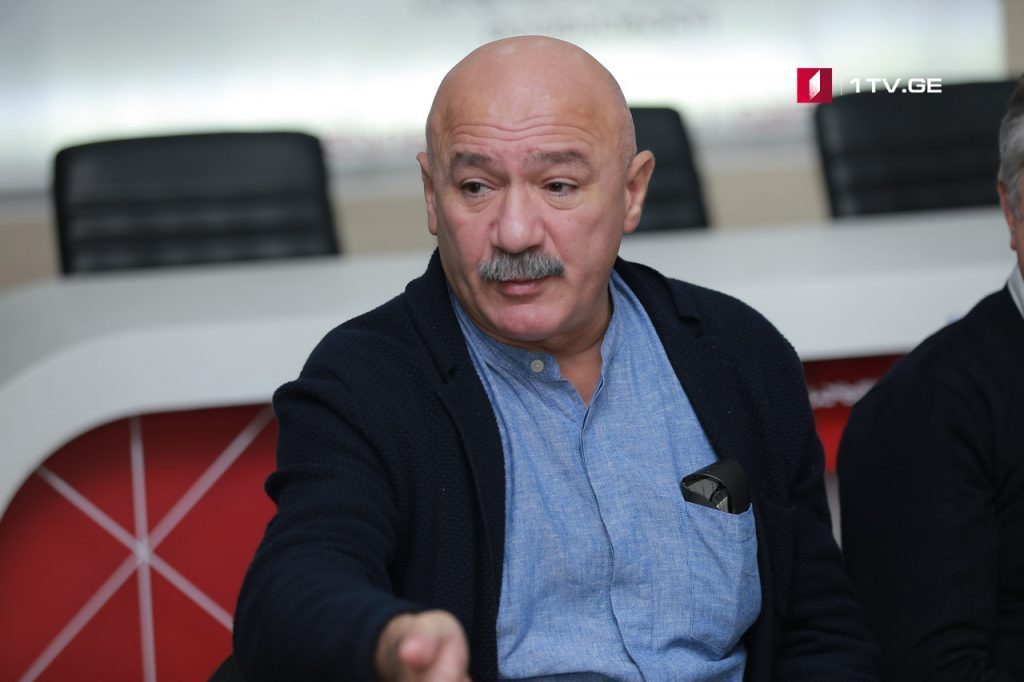 GD Deputy Chairman resigns 
Former Director General of Georgian Public Broadcaster (GPB), Vasil Maglaperidze, has resigned from the position of Deputy Chairman of the ruling Georgian Dream (GD) party on Monday.
Maglaperidze vowed his political views have not changed. The decision is attributed to his health.
"To avoid false rumors, as I will not be able to communicate publicly for some time due to my health, I step down as Deputy Chairman of the Georgian Dream party. 

My political tastes and views have not changed. If need be, I will present my notice for my absences to be deemed as honorary," Maglaperidze wrote on his Facebook page.