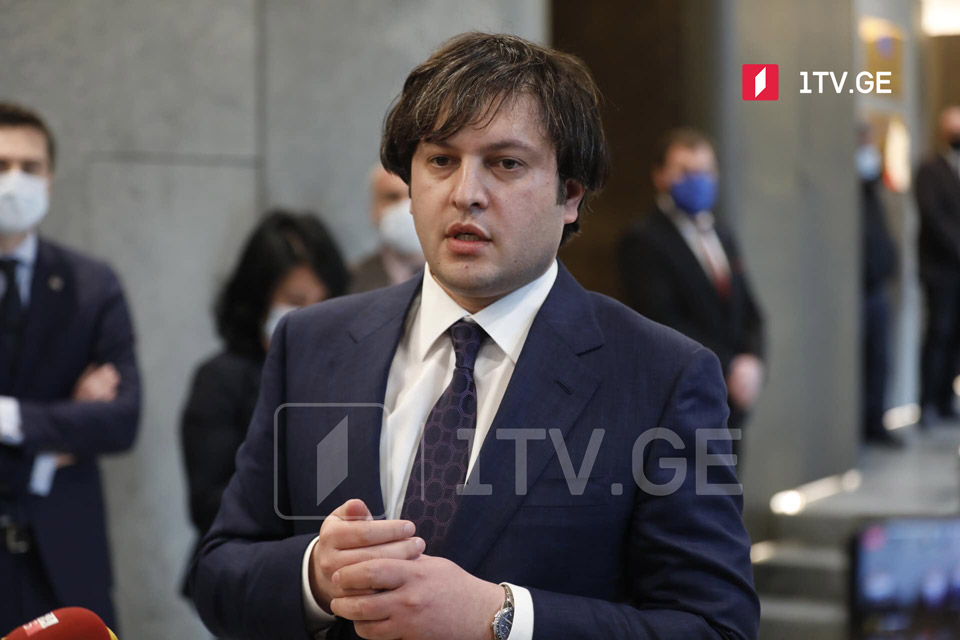 GD Chair to meet Senator James Risch
Irakli Kobakhidze, Chairman of the ruling Georgian Dream party, started his visit to the United States.
Georgian delegation led by Irakli Kobakhidze will meet with Senator James Risch today, the GD press service reported.
Kakhaber Kuchava, the international secretary of the party, Irakli Chikovani, the deputy chairman of the Georgian Dream parliamentary faction, and Davit Bakradze, the ambassador of Georgia to the United States, will also attend the meeting.
The visit will last till April 16. The delegation will meet the US congressmen, senators, high-ranking officials and heads of American Think Tanks.