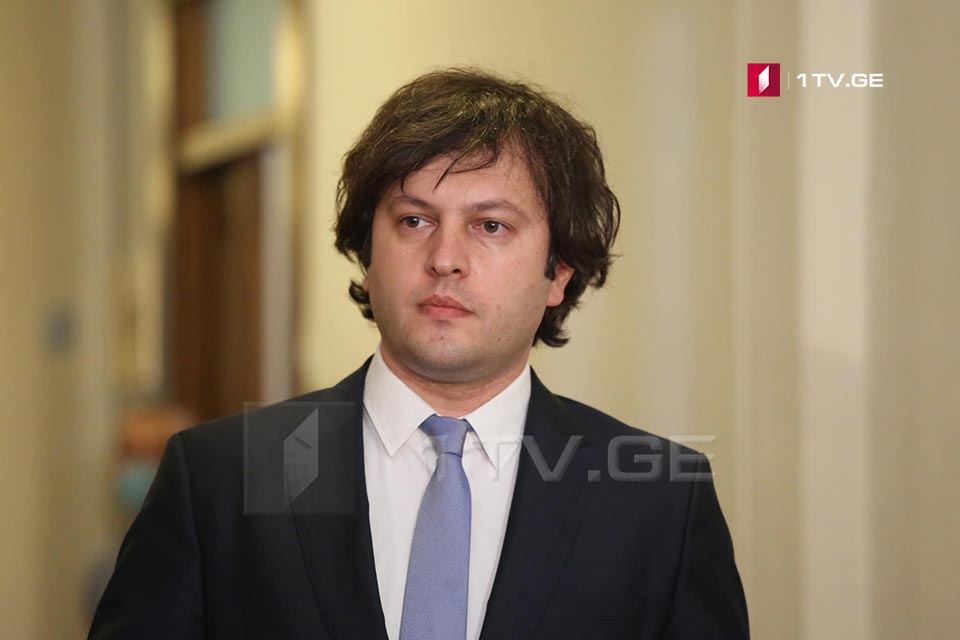 GD Chair says ruling party not to commit to amending Constitution
The ruling party did not commit to amending the Constitution. Furthermore, making changes is not essential because it stipulates a fully-proportional election system with a 5% threshold, said Irakli Kobakhidze, Chairman of the Georgian Dream (GD) party.
Kobakhidze added that a constitutional majority in the parliament is needed to adopt constitutional amendments.
"We have a democratic constitution today with a proportional electoral system with a 5 per cent democratic threshold. Of course, we will continue to discuss lowering the threshold, but if nothing is changed in the Constitution, this will hardly damage democratic development. Furthermore, it may even be better for democratic development because the proportional system with a 5 per cent threshold is an absolutely legitimate and democratic provision," Kobakhidze said.
A fully proportional electoral system will take effect from 2024.