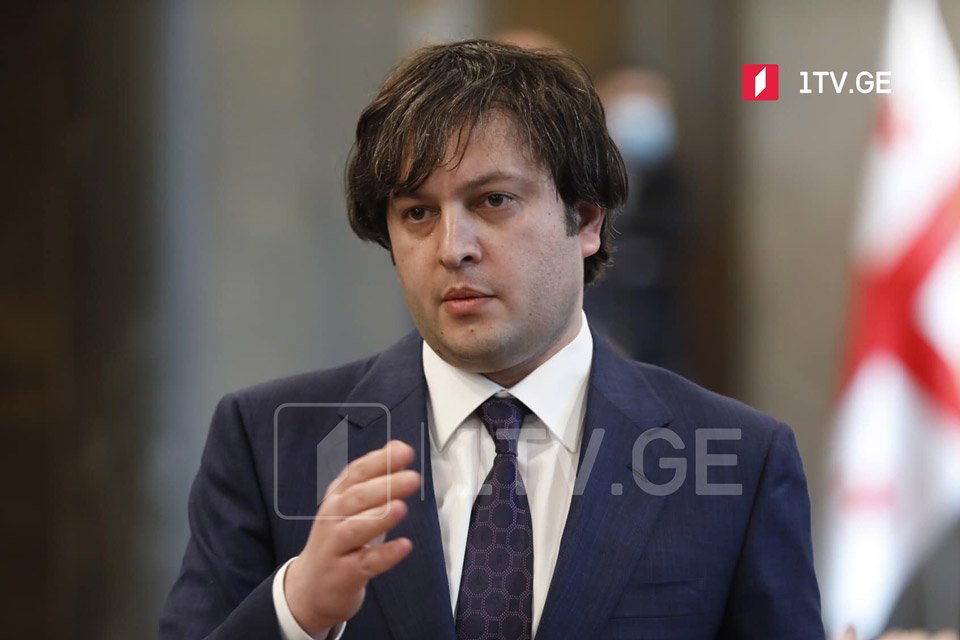 GD Chair says ex-PM Gakharia to communicate with ruling party ahead of mayoral nomination
"Giorgi Gakharia resigned for Nika Melia. Today, he was nominated for Tbilisi mayoral post to drag Melia in the second round of the October 2 race," said Georgian Dream Chairman Irakli Kobakhidze on Wednesday.
"However, Gakharia will not make it as Kakha Kaladze will win in the first round," Kobakhidze underscored.
GD Chairman also commented on the consultations held between Kakha Kaladze and ex-PM and now Chairman of the For Georgia opposition party Giorgi Gakharia.
According to Kobakhidze, "Gakharia said he did not want Kaladze to get the news that he would run for Tbilisi mayoral post via TV. Kaladze responded to Gakharia that this topic was not interesting for him as he is sure of winning the race in the first round."
"There was an attempt of communication through a mediator on the financial issue. There were direct hints that if we provided financial assistance, Gakharia would not run for mayor. They received the appropriate answer. This is not serious. After that, he (Gakharia) messaged several times, called Kakha Kaladze, asking for a meeting," Kobakhidze added.