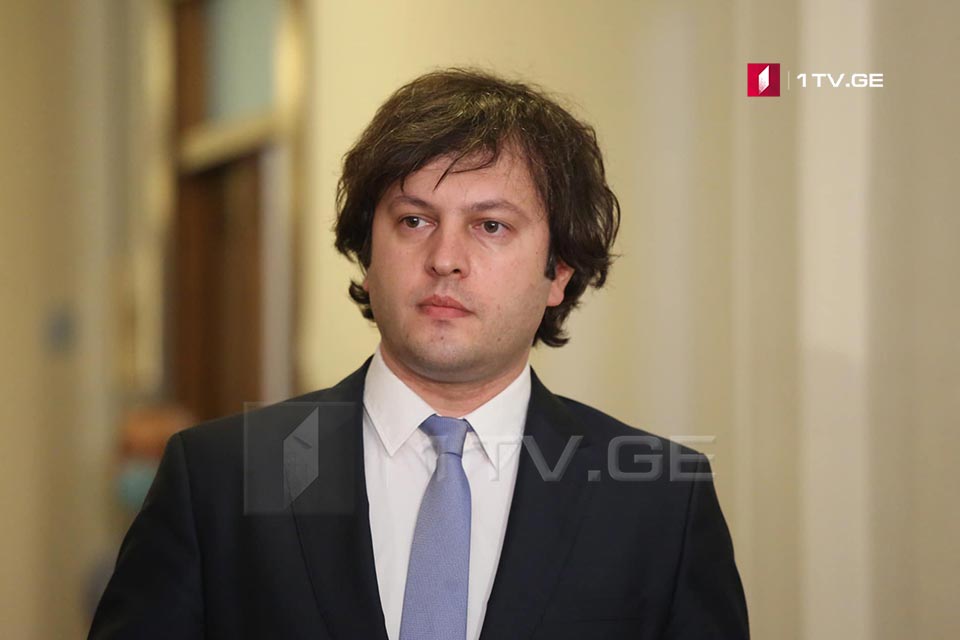 GD Chair: Parliament to begin approval of members for Supreme Council of Justice in June
Georgian Parliament will begin approval of the members for Supreme Council of Justice in June based on Constitution, legislation and in live with the European Council President Charles Michel mediated document, said Irakli Kobakhidze, Chairman of the Georgian Dream party.
According to Kobakhidze, election of Supreme Council members will require 90 MP votes.  "This automatically means that the members will be approved through wider engagement and accord. There is no ground to postpone the process. The legislation, Constitution and the Michel's document indicate that this process should take place in the parliament now and we should approve the members of the Council of Justice so that there is no delay in  functioning of the body," Kobakhidze said.
Supreme Council of Justice elected 4 member Judges during the Conference of Judges on May 26. The elected members are Badri Shonia, Temur Gogokhia, Gocha Abuseridze and Levan Mikaberidze.