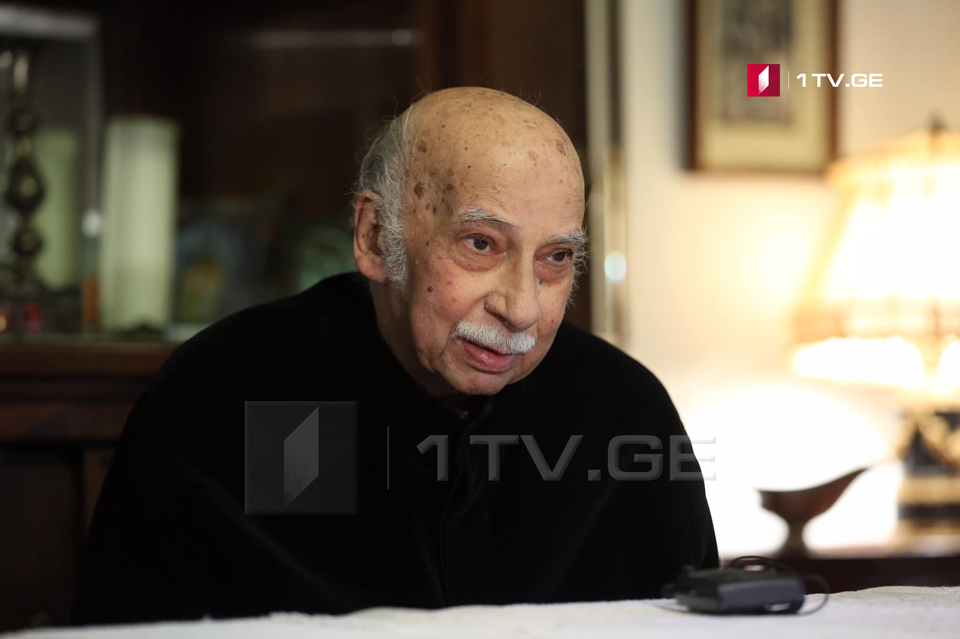 Tbilisoba Gala concert will be dedicated to Gia Kancheli's memory
A gala concert scheduled for October 5 on the occasion of Tbilisoba will be dedicated to the memory of composer Gia Kancheli. The Public Relations Department of Tbilisi City Hall told the First Channel in this regard.
Awarding of honorary Tbilisi residents and the gala concert "I am Tbilisi" will begin at 20:00 on Orbeliani Square.
Gia Kancheli, the well-known Georgian composer died at the age of 84.