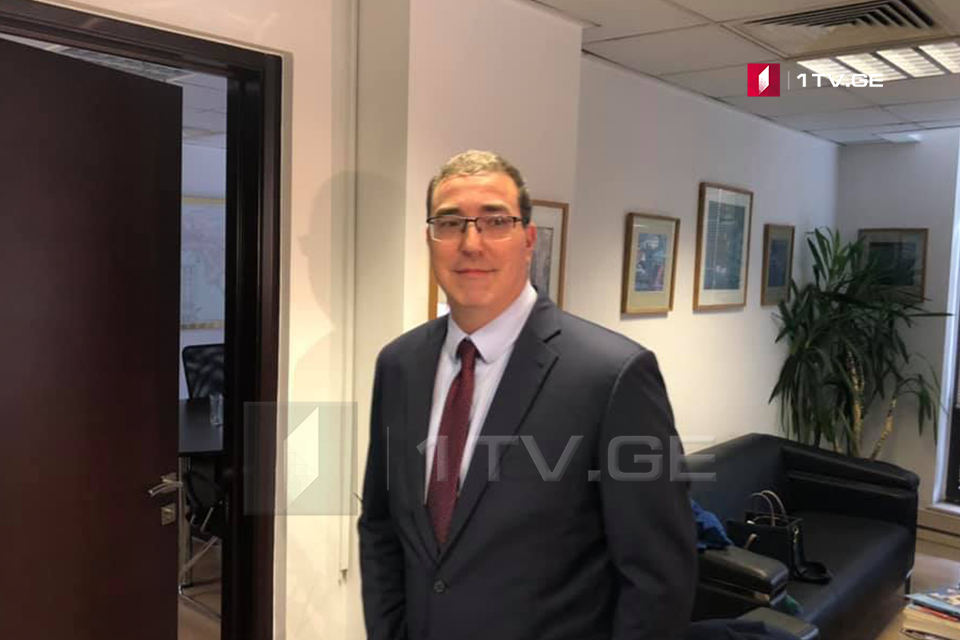 Francois Painchaud comments about TBC Bank case
"We believe that the National Bank, being a supervisory body of the Georgian finance system, does its work," Francois Painchaud, IMF Resident Representative in Georgia said.
"If the National Bank failed to carry out the activity when legal grounds exist, its trustworthiness would be harmed although the details about the case are not known to us," Painchaud said.
The National Bank of Georgia (NBG) suspended the right of documents' signing to Mamuka Khazaradze, Chairman of Supervisory Board of TBC Bank and his deputy Badri Japaridze. The decision was made during the sitting of NBG's Supervisory Committee of Finance Sector on February 13, 2019.