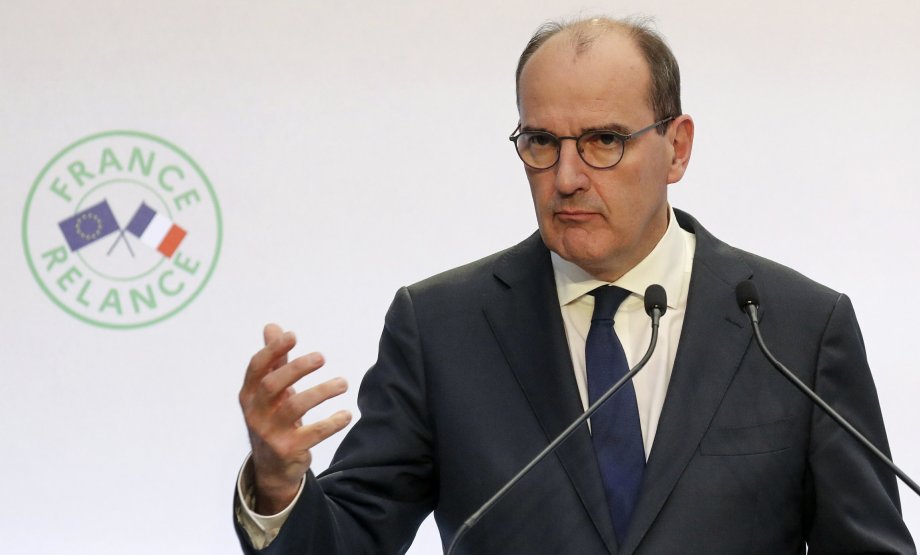 France goes into nationwide lockdown
France goes into its second nationwide lockdown this year from Friday, amid a surge in Covid-19 cases that has threatened to overwhelm French hospitals. The nationwide lockdown will be enforced initially until December 1, though health experts have warned a longer clampdown may be necessary.
Detailing the new restrictions, Prime Minister Jean Castex said people will be allowed outside for just one hour of exercise per day and no further than one kilometre from their homes.
For every outing, they will have to carry a document justifying their presence outside or risk a fine of 135 euros.
Travel within France, including to holiday homes, will be prohibited, though borders with EU countries will remain open, the prime minister said. Visits to friends or family are also banned.
Under the new rules, French schools will require all students aged six and over to wear face masks in class, Castex said.
Business is allowed to remain open include garages, food shops, launderettes, opticians and newspaper vendors. Hotels will be allowed to maintain a reduced activity for work-related trips.
Places of worship will remain open, but no ceremonies will be allowed, the prime minister added.
Speaking after the prime minister, Labour Minister Elisabeth Borne said working from home will be mandatory except when it is technically impossible.