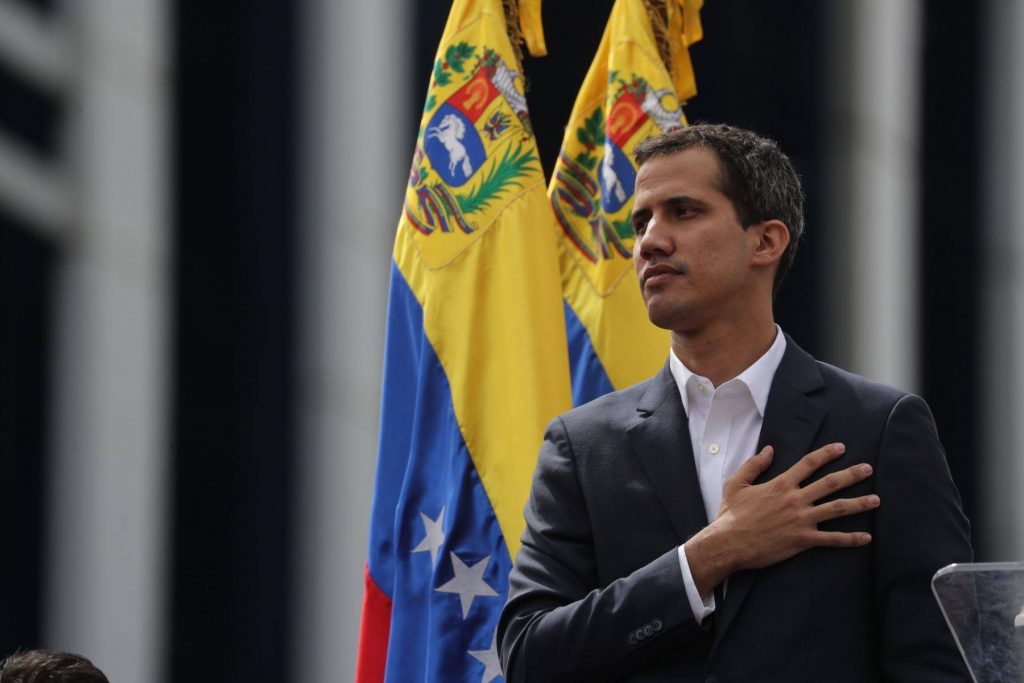 France, Germany and Spain 'ready to recognise' Venezuela's Guaido if no elections called
In a coordinated response to the Venezuelan crisis, Spain, France and Germany have said they are ready to recognize opposition leader Juan Guaido as the country's interim president if elections are not called in the coming week.
"If within eight days there are no fair, free and transparent elections called in Venezuela, Spain will recognize Juan Guaido as Venezuelan president" so that he himself can call such polls, Spain's Prime Minister Pedro Sanchez said in a televised announcement, as reported by France 24.
French President Emmanuel Macron followed suit with a tweet in Spanish, saying "the Venezuelan people must be able to freely decide on their future," as did German government spokeswoman Martina Fietz.
The United Nations Security Council will meet on Saturday at the request of the United States after Washington and a string of countries in the region recognized Guaido as head of state and urged President Nicolas Maduro to step down.
The coordinated announcements by Paris, Berlin and Madrid are the most explicit yet from EU countries as the 28-member bloc struggles to draft a joint statement with regards to its position on the crisis in Venezuela.
Guaido and Maduro have been locked in a power struggle since the 35-year-old leader of Venezuela's opposition-controlled legislature proclaimed himself "acting president" on Wednesday, declaring that Maduro's inauguration this month for a new six-year term was illegitimate.
However, the Venezuelan state and the military have so far remained loyal to Maduro despite a deep economic and political crisis that has sparked mass emigration, with inflation forecast to rise to 10 million percent this year.