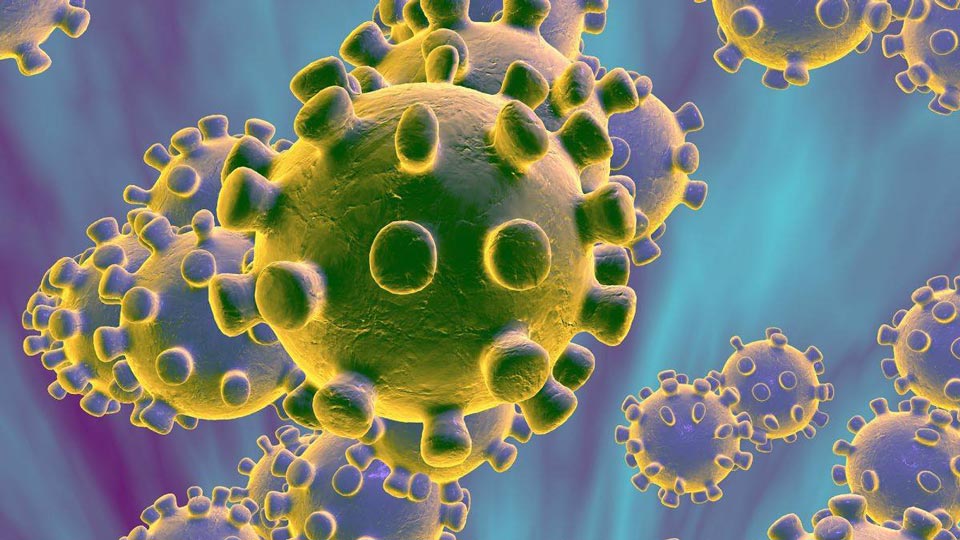 Four Children confirmed with coronavirus in Germany
Four children were confirmed to have novel coronavirus in Germany as Deutsche Welle reports.
The virus was detected in one of the kindergartens in North Rhine-Westphalia western German state. The health condition of the kids is said to be satisfactory.
There are 114 children registered at the kindergarten. A total of 79 people are infected with novel coronavirus across Germany.