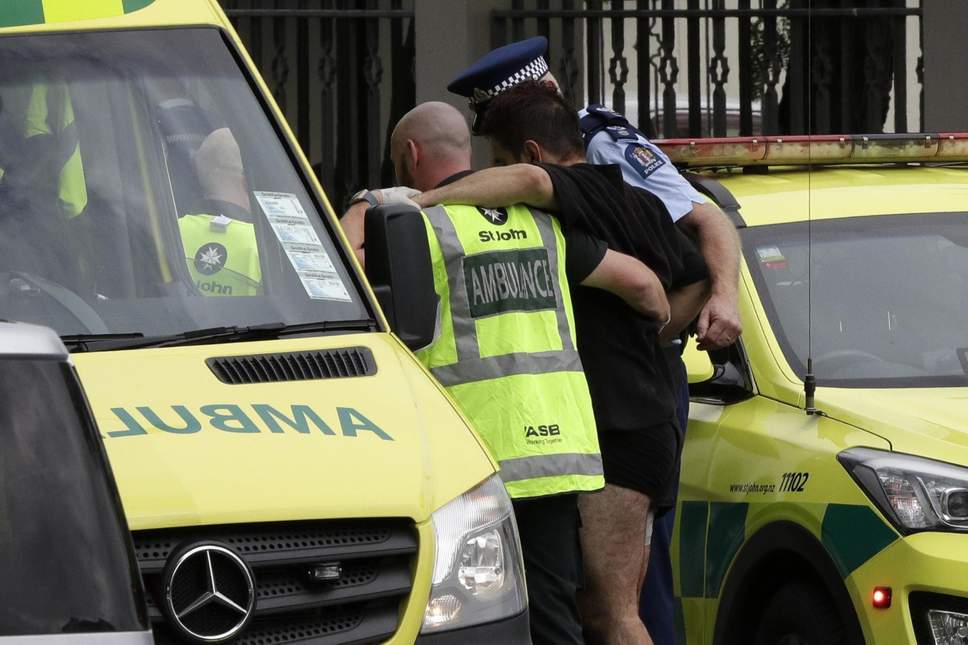 Forty dead after New Zealand attacks
At least one gunman killed 40 people and wounded more than 20 during Friday prayers at two New Zealand mosques in the country's worst ever mass shooting, which Prime Minister Jacinda Ardern described as terrorism, – Reuters reported.
New Zealand was placed on its highest security threat level, Ardern said, adding that four people in police custody, three men and one woman, held extremist views but had not been on any police watchlists.
The visiting Bangladesh cricket team was arriving for prayers at one of the mosques when the shooting started but all members were safe, a team coach told Reuters.