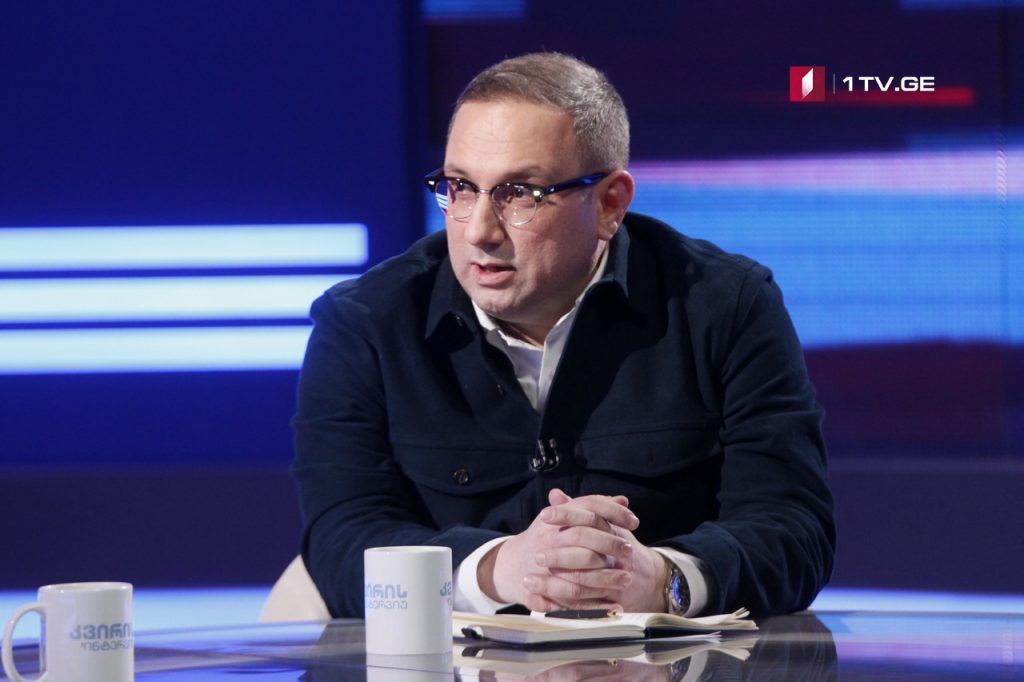 Former Culture Minister Nika Rurua died
Nika Rurua, former minister of Culture and Monuments Protection of Georgia and Member of Parliament has died. He was 50.
Rurua's relatives confirmed the information. Nika Rurua's mother discovered his son already dead in his house. The exact cause of death is not yet determined.
Nika Rurua has held the post of Minister of Culture and Monuments Protection from December 9, 2008, to October 25, 2012. He was a member of parliament of United National Movement Party of the 6th and 7th convocation.
Leave comment