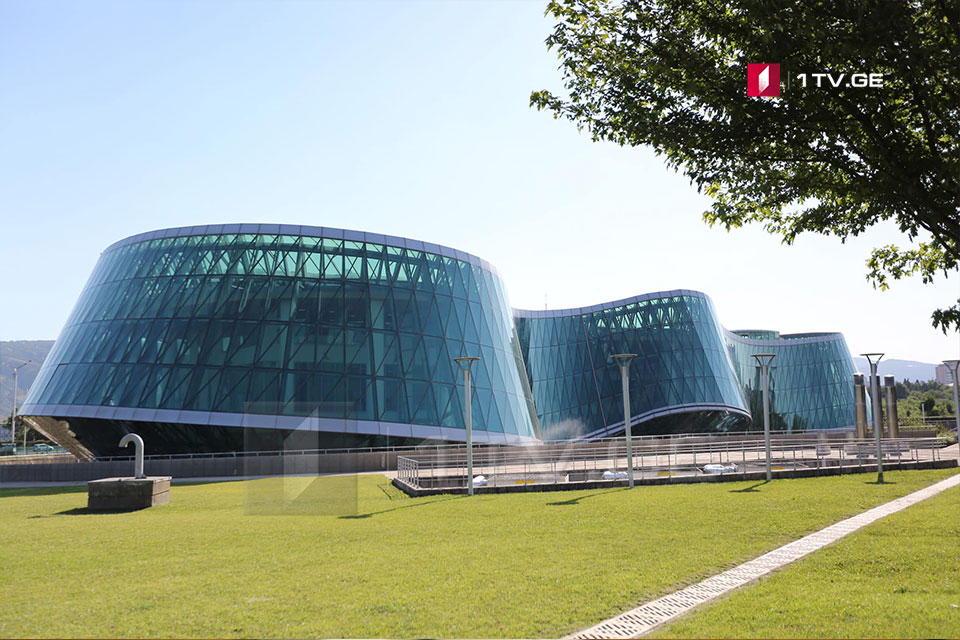 Foreign national detained for drug crime in Gardabani
As a result of operative-investigative activities, Officers of Main Division for the Fight Against illegal Drug Circulation under the Central Criminal Police Department of the Ministry of Internal Affairs detained a foreign national E.A., born in 1982, for illegal purchase-keeping drugs in especially large quantities in Gardabani district.
The law enforcers seized 220 pills of  Buprenorphine containing "Subutex".
Investigation is in progress under article 260 of the Criminal Code of Georgia.