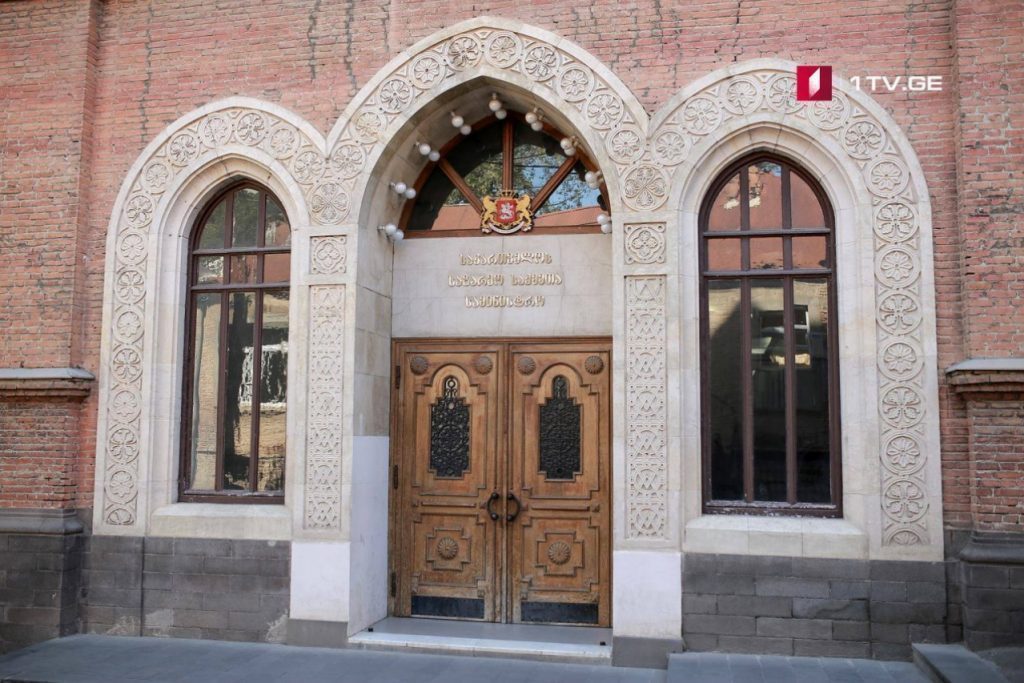 Foreign Ministry releases statement about attack on Saudi Arabia oil facilities
Georgian Ministry of Foreign Affairs released a statement about the attack on two key Saudi oil facilities by drones on September 14.
The Ministry said that it slammed the attacks on the terminal and refinery belonging to Saudi Aramico Company. "The Georgian Foreign Ministry believes that any act of terrorism and extremism is unacceptable that contributes to the escalation of the conflict and negatively affects peace and stability in the region," reads the statement.
The facilities came under attack at 04:00 (01:00 GMT) on Saturday. Analysts have identified at least 17 hits. An unnamed senior US official told ABC News the attacks on the Abqaiq refinery had involved a dozen cruise missiles and more than 20 drones. Reportedly, the fires led to the interruption of an estimated 5.7 million barrels in global oil.