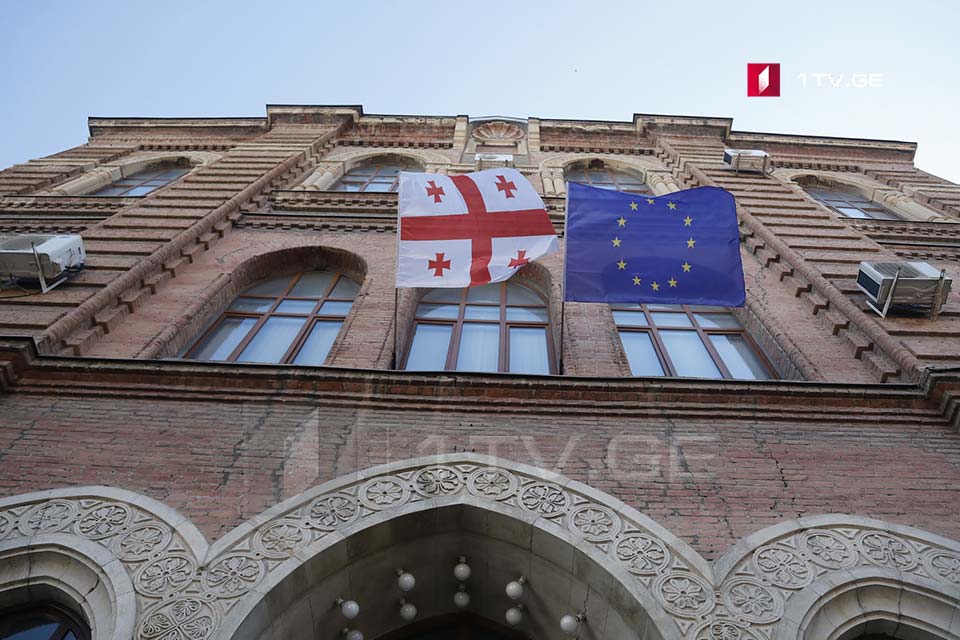 Foreign Ministry recommends Georgian citizens to refrain from traveling to Italy
Georgia's Ministry of Foreign Affairs recommends Georgian citizens to refrain from travelling to Italy due to the outbreak of novel coronavirus (COVID-19) in certain regions of Italy.
Foreign Ministry also calls on the Georgian citizens for observing the instructions and recommendations of the local government. Upon the need, Georgian citizens can contact the Georgian Embassy in Rome at the hotline number +333 8879123.
"The Georgian Embassy in Italy sent commendations about necessary measures in prevention of coronavirus and acting restrictions to Georgian citizens, who are identified and registered at consulate departments, as well as to the Georgian Diaspora organizations functioning in Italy," reads the statement released by Foreign Ministry.