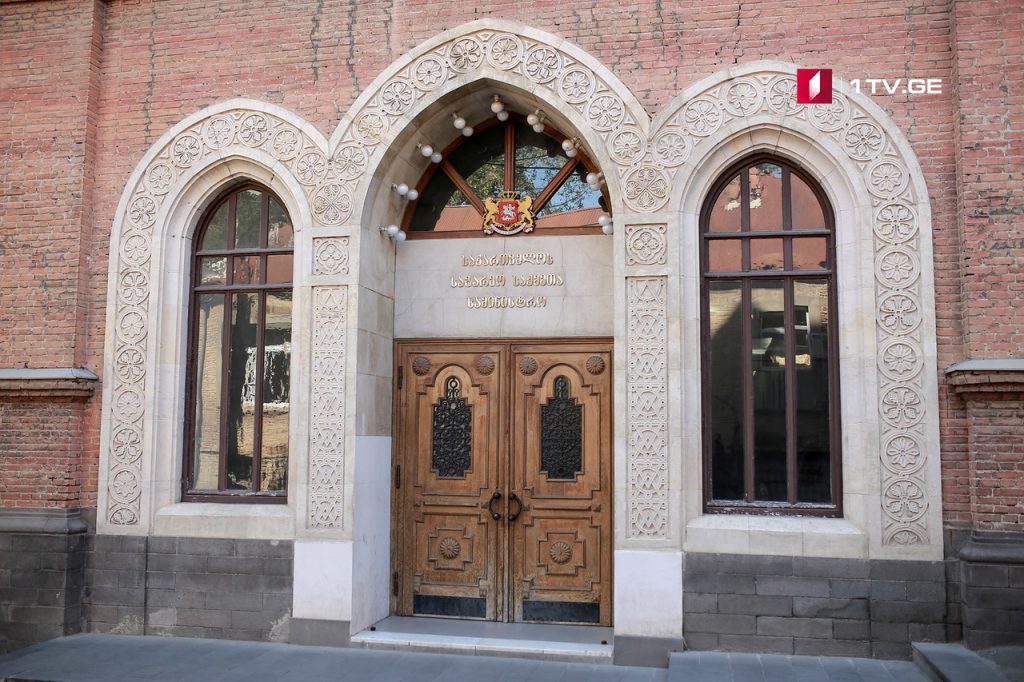 Foreign Ministry – No information received by Consulate about injuries of Georgians in Paris explosion
No information about injuries of Georgian citizens have been received for the time being by the Georgian Consulate in France as a result of a powerful explosion which took place this morning in Paris – Foreign Ministry told 1tv.ge.
A powerful explosion which took place in a bakery in France killed four people and injured at least 20, police say. Police suspect a gas leak caused the explosion. Cars were wrecked and other buildings were damaged by the blast on Rue de Trévise in the 9th Arrondissement.