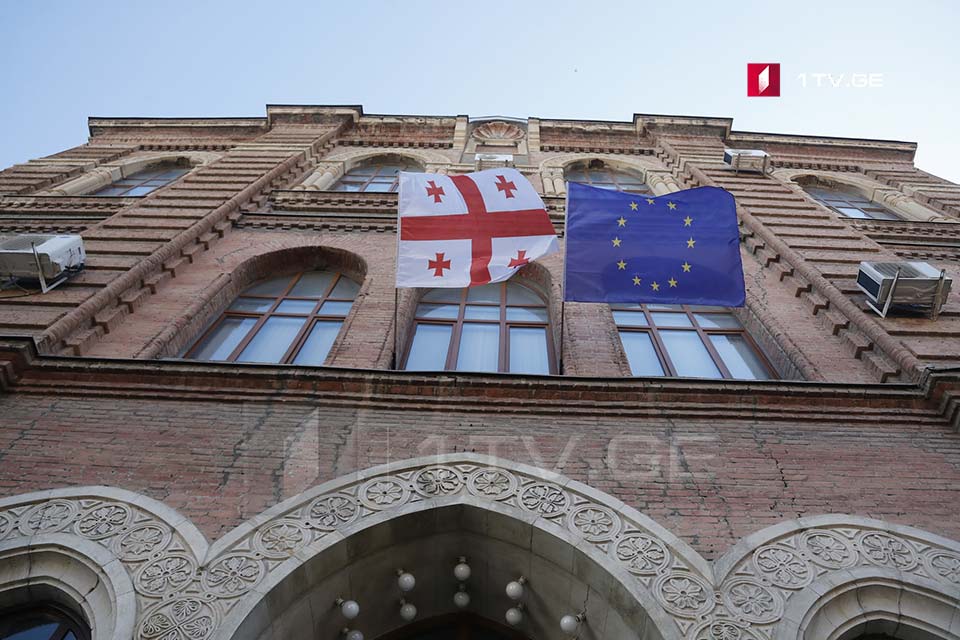 Foreign Ministry – Imposition of imprisonment to Khvicha Mghebrishvili is provocative and destructive decision
Ministry of Foreign Affairs of Georgia describes imposition of 3-month imprisonment by the occupational regime to the illegally detained Georgian citizen Khvicha Mghebrishvili as a provocative and destructive decision.
According to Foreign Ministry, similar facts worsen difficult security and humanitarian situation in the occupied region.
The Ministry says that the Georgian government will do its best and continue mobilization of the international community to safely and timely return the illegally detained Georgian citizens back to their families.
The occupational Tskhinvali regime sentenced Georgian local Khvicha Mghebrishvili to 3 months imprisonment on August 21.
The occupational regime detained Khvicha Mghebrishvili on July 3 on charge of having illegally crossed the so-called border.
The de-facto State Security Committee of South Ossetia reported that Georgian citizen Khvicha Mgebrishvili intended to get the so-called "Bat cocoons", for subsequent sale in Georgia for USD 5,000 per piece.