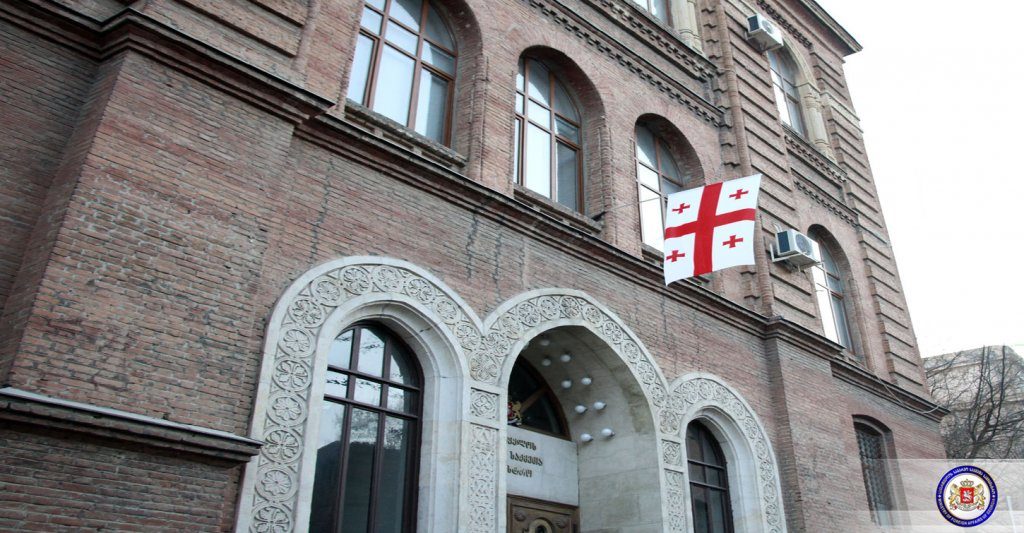 Foreign Ministry expresses condolence to Turkish people over casualties of earthquake
Ministry of Foreign Affairs of Georgia expresses condolences over casualties of the earthquake in Turkey and wished quick recovery to the injured people.
"We would like to express our deep condolences over the tragic earthquake in Turkey. We offer our sympathy to our close ally and friend. We share the sadness of the Turkish people and the families of the victims in particular and wish them all a quick recovery," reads the statement.
We would like to express our tremendous sympathy and sadness at the tragic earthquake in #Turkey. 🇬🇪 stands in full solidarity with our close ally and friend, we share grief of Turkish people and particularly families of victims and wish speedy recovery to all the injured

— MFA of Georgia (@MFAgovge) January 25, 2020
;
In addition, according to the Ministry, the casualties do not include Georgian citizens.
The 6.7-magnitude quake struck near the town of Sivrice, in eastern Elazig province of Turkey, collapsing at least 10 buildings. At least 19 people died and more than 600 were injured in eastern Turkey after an earthquake rattled the region on Friday evening.